48 Hours in Berlin
Top Cuvée has a real love affair with Berlin and have been regularly visiting our friends over there in the industry for years. As the cooler weather sets in and we start planning our Winter holidays, we thought we'd put together a list of the best things to do in Berlin! This list combines our favourite spots to grab something to eat and drink (and dance) that aren't the main Google search results when planning your Berlin trip.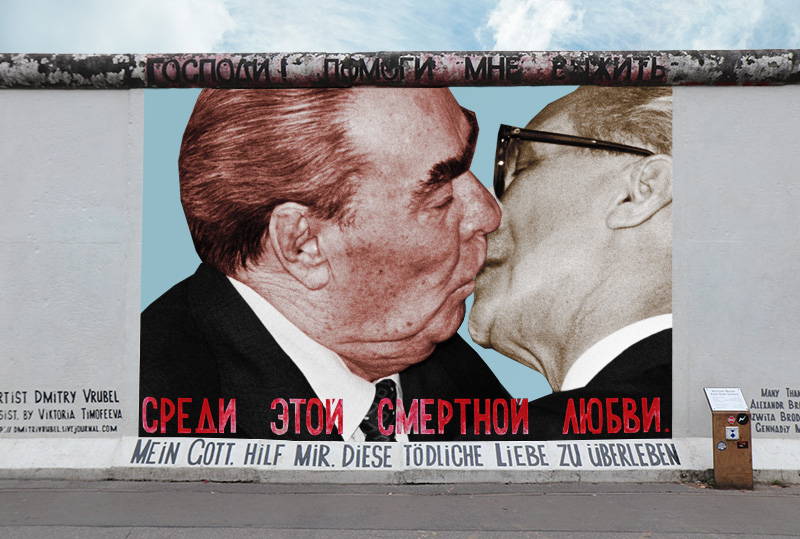 If you haven't been – Berlin is one of those cities that is just really cool – and knows it. Having ate and drank (and partied) our way through most parts of the city, we get it now when Germans say that there's no other city in Europe like Berlin. Not just in terms of late night techno joints, but its attitude.

This isn't your average sightseeing list – but if you want to eat and drink like us in Berlin – this list is for you.
Berlin's food scene is diversified to match the multicultural melting pot of its citizens/visitors.
So whether you're vegan or vego, you're into small plates, big plates, pubs, pies or hole in the wall noodles, we've got you covered.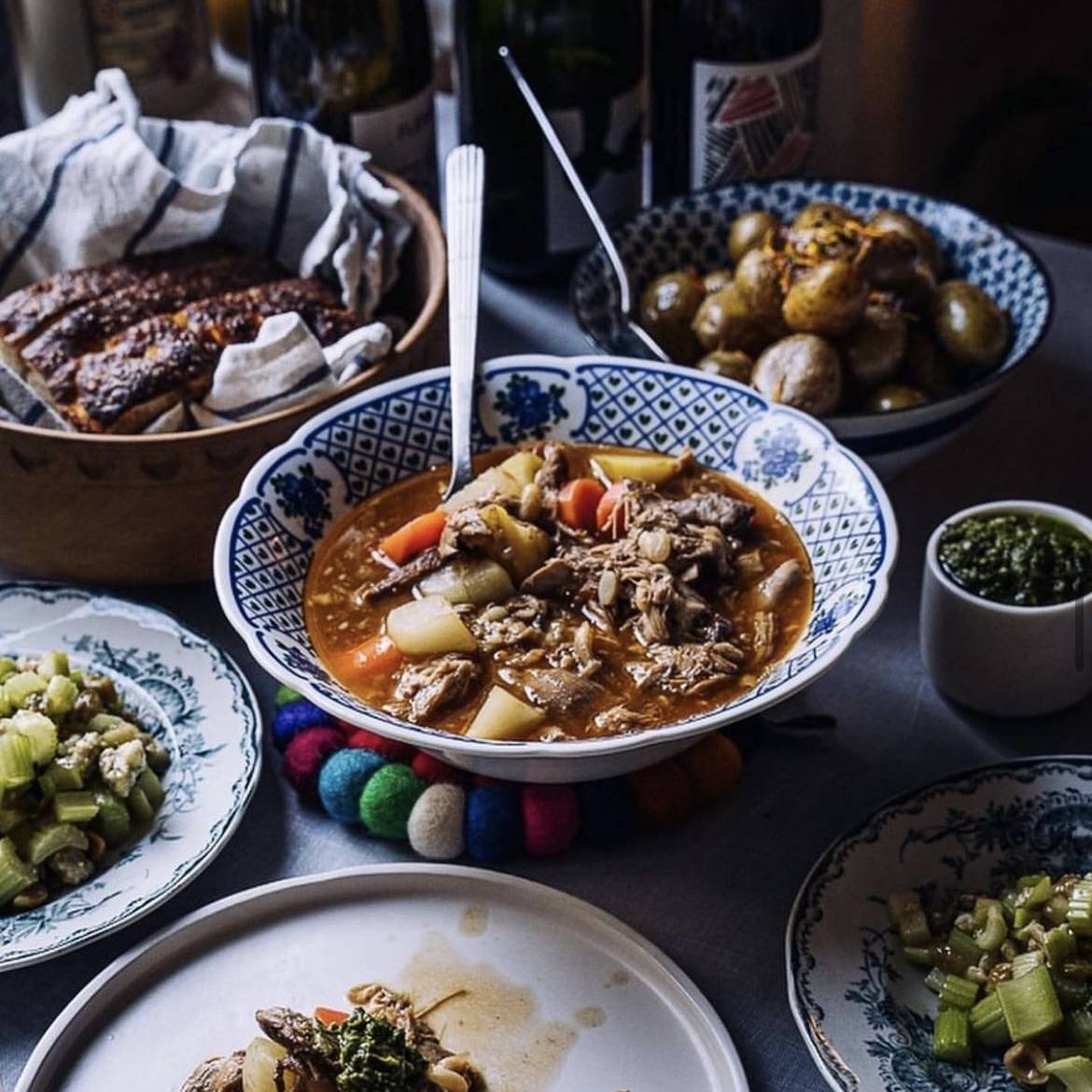 Ask people in the Berlin restaurant industry what their favourite new restaurant has been over the past few years, and chances are they're going to answer Barra. This neighbourhood restaurant in Neukölln's Schillerkiez dances along the to the same tune as us, with a focus on small plates and natural wine, but it's also a pleasantly simple version of the format with loads of common sense comfort food. The Barra menu is built around the classic constants. There are always raw oysters on the menu. There is always a salad. Always a soup. Always a pasta. Always a raw fish and a meaty main course (as well as a fish dish). OH and always a chocolate mousse for dessert. This way you know what to expect, but with ever-changing representations of these constants, you'll also never be bored. Barra is fire.
If you fancy a slice of home (with a German facelift) head to Graefestr and visit the gastrokneipe - St. Bart. The team over at St. Bart are cooking some of the most honest and well executed bar food in the city, and with a banging natural wine list to match – St. Bart is without doubt Germany's greatest gastropub and has put that style of dining on the map – permanently. Inspired by gastronomic legends like legendary St. Johns founder Fergus Henderson, the Thompsons have assembled a team that executes their vision of a Berlin pub: Simple food to share. Cheap beer. Great cocktails and wines with a lot bang for the buck. As simple as this might sound, this is very hard to find elsewhere in Berlin. Pin this to your Google Maps immediately.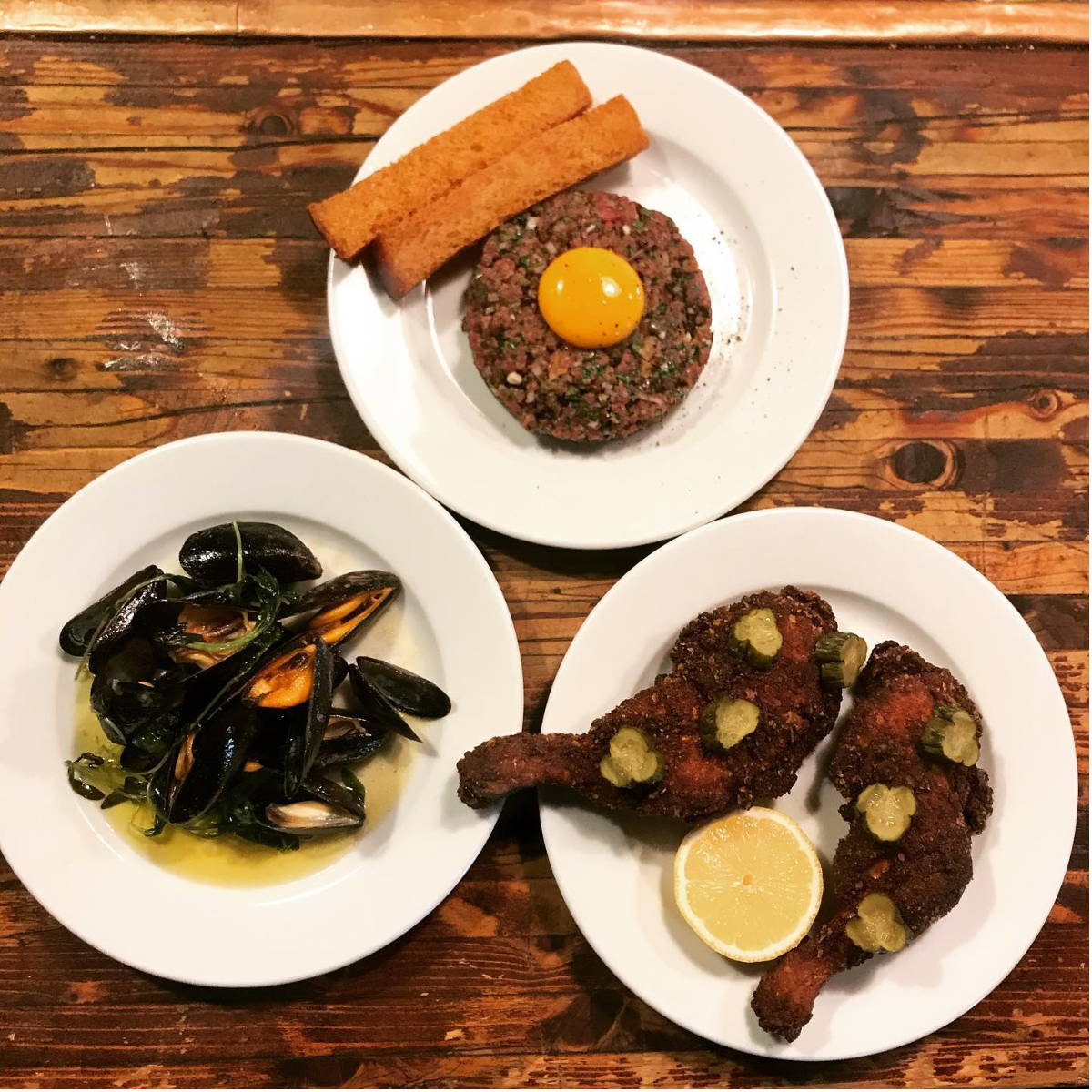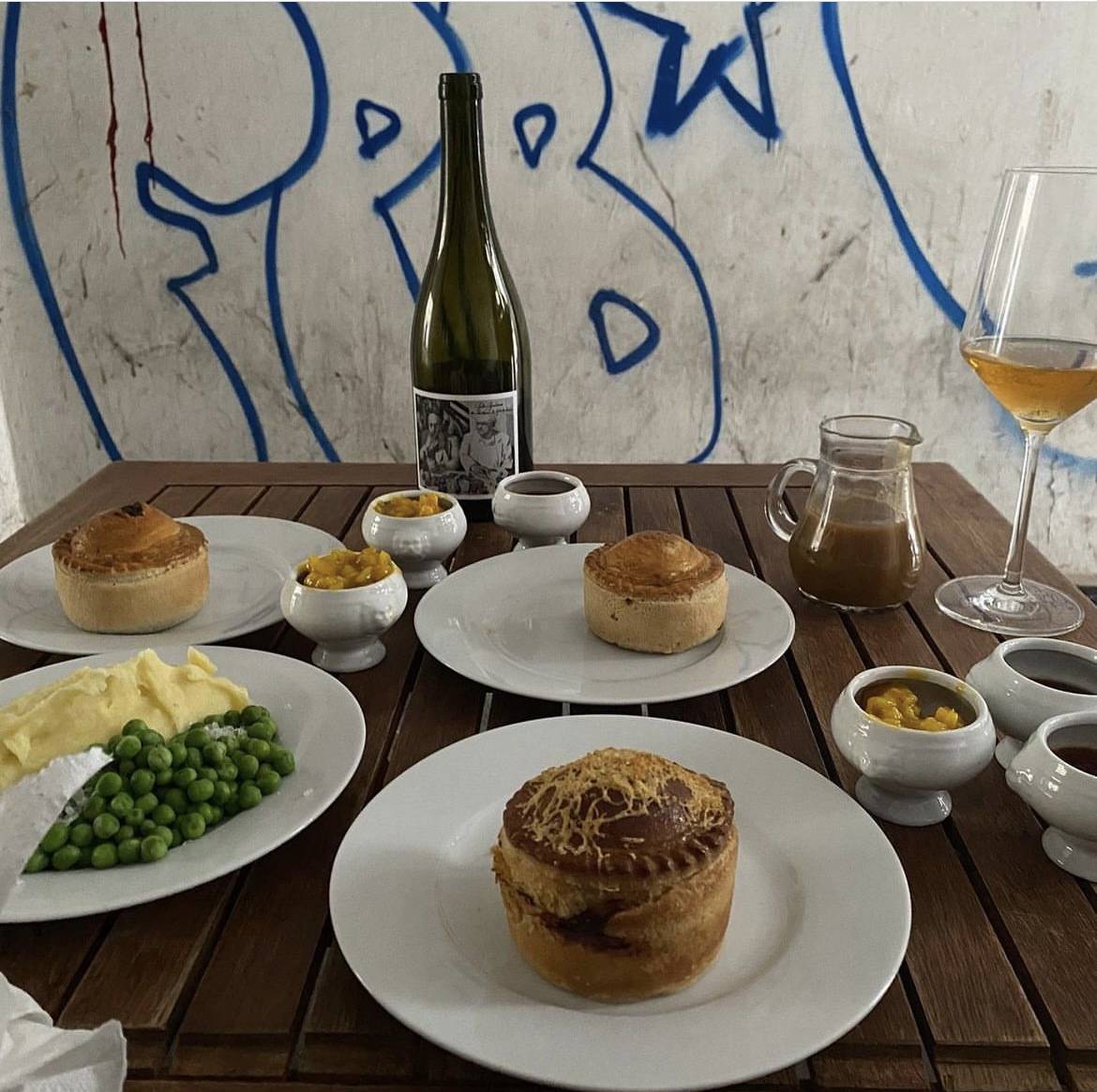 The humble meat pie is a huge part of British culture (and for Aussie and Kiwis too) and until now little has been done to answer that "on-the-go" pie craving in Berlin. Enter Donau 101. Donau is the perfect spot to stumble by, order a bottle of natural wine and sit on the sidewalk and indulge in a slice of Berlin pie heaven with a side of people watching. Everything is made in house, from the pastry to the gravy, and owner Mischa (former St. Bart Chef) infuses a comforting sense of home into his offerings with traditional British flavours on offer like chicken and tarragon, steak and ale (and of course plenty of non-meat alternatives). It's the Berlin equivalent to Willy's Pies – except the neighbourhood hole in the wall has a banging natural wine list to wash it all down with.
Carrying on with late night snacks, we are hooked on Lon Men's Noodle. A late night hole-in-the-wall Taiwanese noodle house that has established itself as one of the rare spots for authentic Asian food in Berlin that only your āmā could make. Lon-Men's is visually truly unspectacular, a small food joint tucked in between the institutions Good Friends and Aroma, but this place stands out in terms of perfecting a few simple dishes, noodles, dumplings and duck in plum sauce. Open until midnight every night, this is THE late night eatery in Berlin. Unrivalled.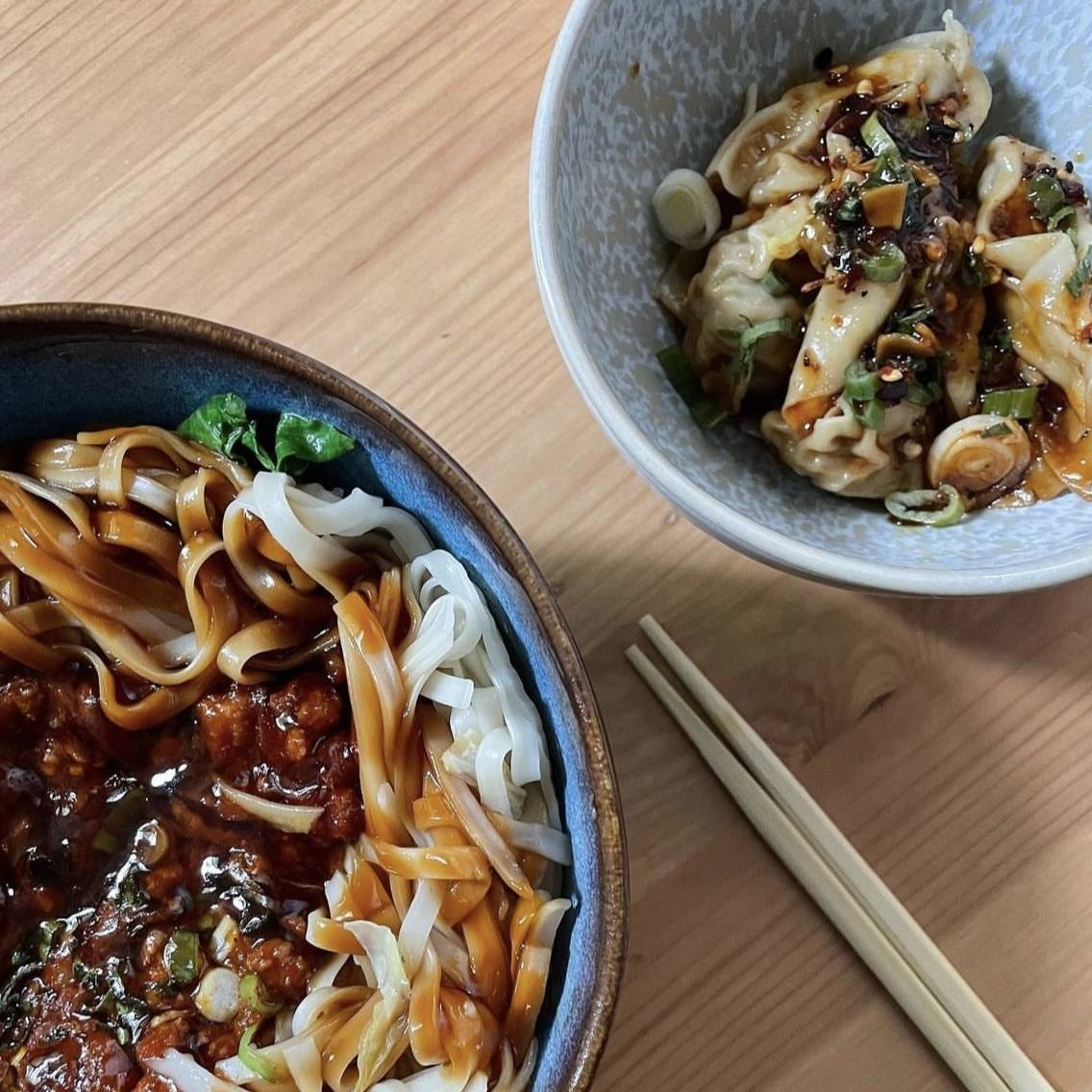 WHERE TO DRINK IN BERLIN?

First and foremost, you can find mouth-wateringly good (and cheap) draught beer from pretty much anywhere you go in Berlin – so rest assured on that.
What can be trickier – is finding a good cocktail (and a lowkey boog). Here are our picks.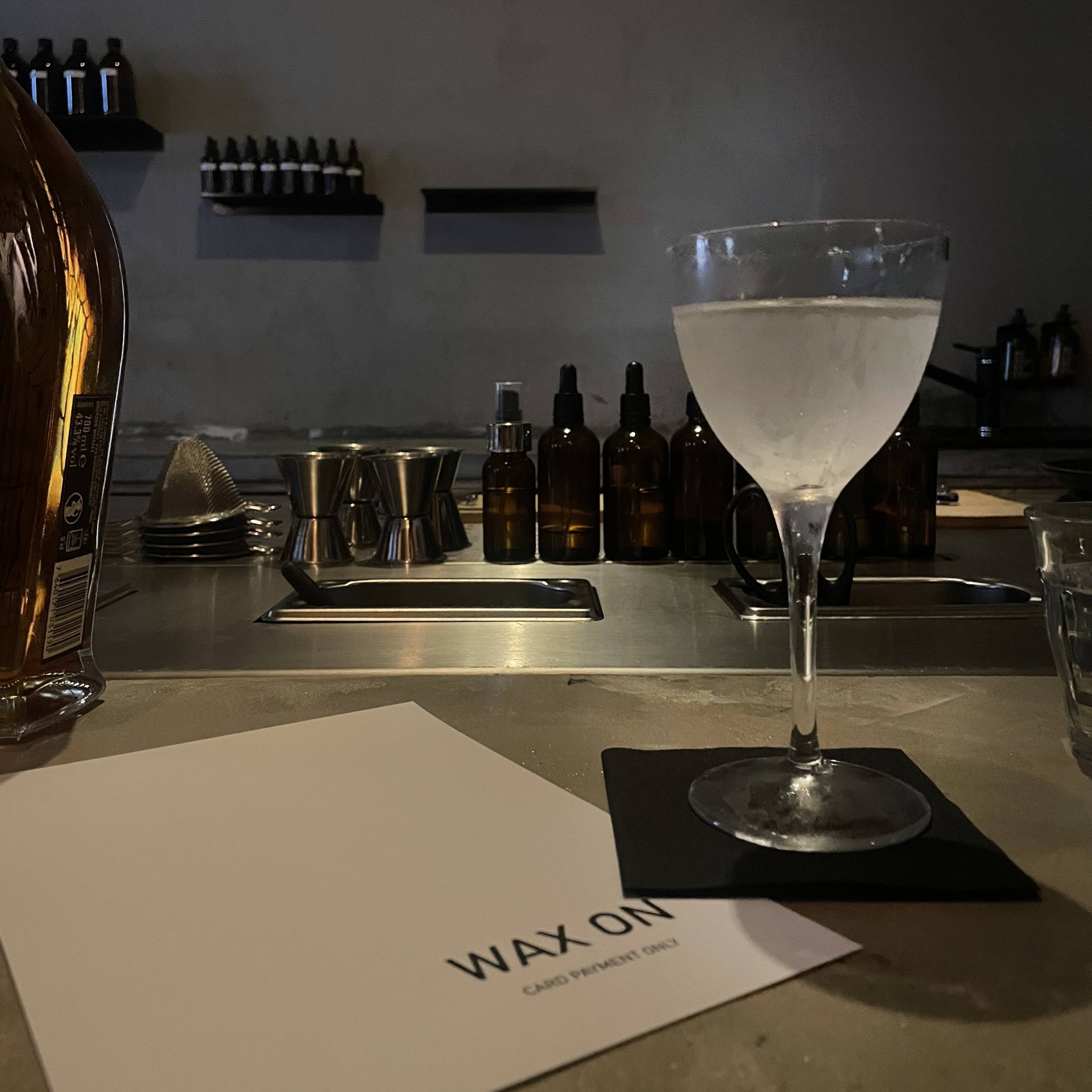 Wax On is a hidden gem of Berlin's cocktail scene. In a city so dominated by beer, this intimate bar-top stands out from the crowd with its thoughtful cocktail offerings and even more thoughtful service (for example putting your drink into the fridge while you pop to the toilet, or just exchanging your glass to one fresh from the freezer, because life's too short to drink warm Martini). British born Sam Orrock has created an unpretentious vibe at his bar with creative twists on the classics (think butterscotch Old Fashioned) and no cocktail over €10. The vibes here are always immaculate and the team even manages to sneak on a wicked natural wine list to meet the best of both worlds. Keep your eye out on this crew – they are taking off.
Once you've stumbled your way through beer halls, natural wine stalwarts, the newcomers and cocktail bars – head to Roses Bar for a cheeky nightcap (and a boogie). Roses has long enjoyed its fame as a legendary gay bar, a dreamland of pink plush carpeted walls, flashing Madonnas, and aquarium pictures with kitsch lighting as German house music fills your ears. The roses here aren't red, they're very pink! This is the campest gay bar in Kreuzberg and with a decent cocktail list to match – this is the lowkey Berlin spot you all need to fit in (when you're not pulling an all-nighter elsewhere).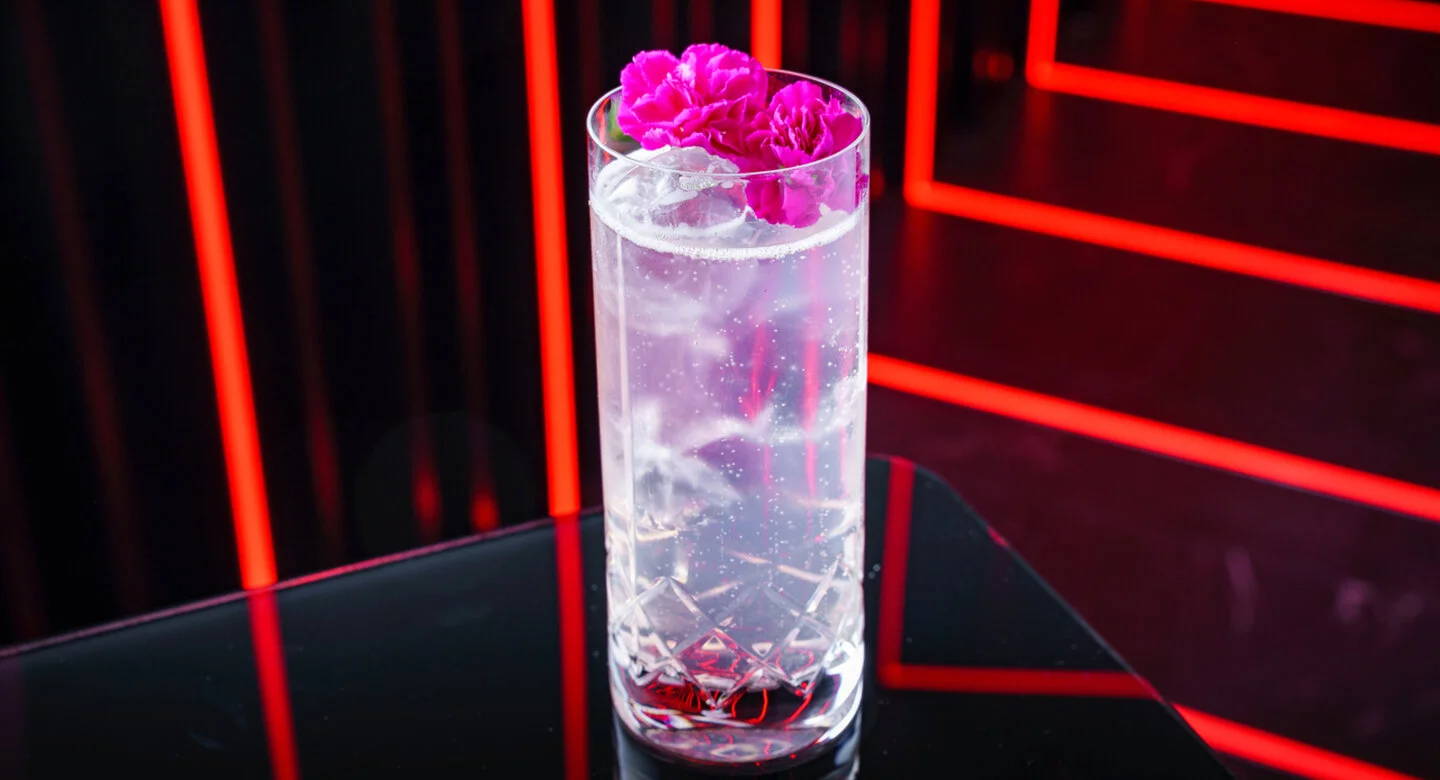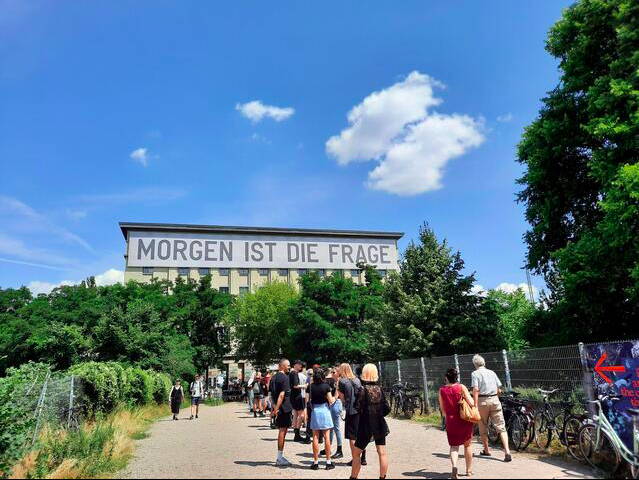 This is not a Berlin Super Club review (that's for a later newsletter), but one way to scratch that itch (and a locals tip) is to visit the Berghain Klubgarten (mainly in Summer) on a Sunday afternoon which is a much more gentle approach to the famous club (compared to its naughty night-time habitat) and if you have the stamina – stay on and experience both? Without the infamous line ordeals.
Wash it all down with a coffee at Father Carpenter for recovery in the morning overlooking a peaceful square - (or head back to Donau 101 for one last pie fix before your flight).