Baban's Naan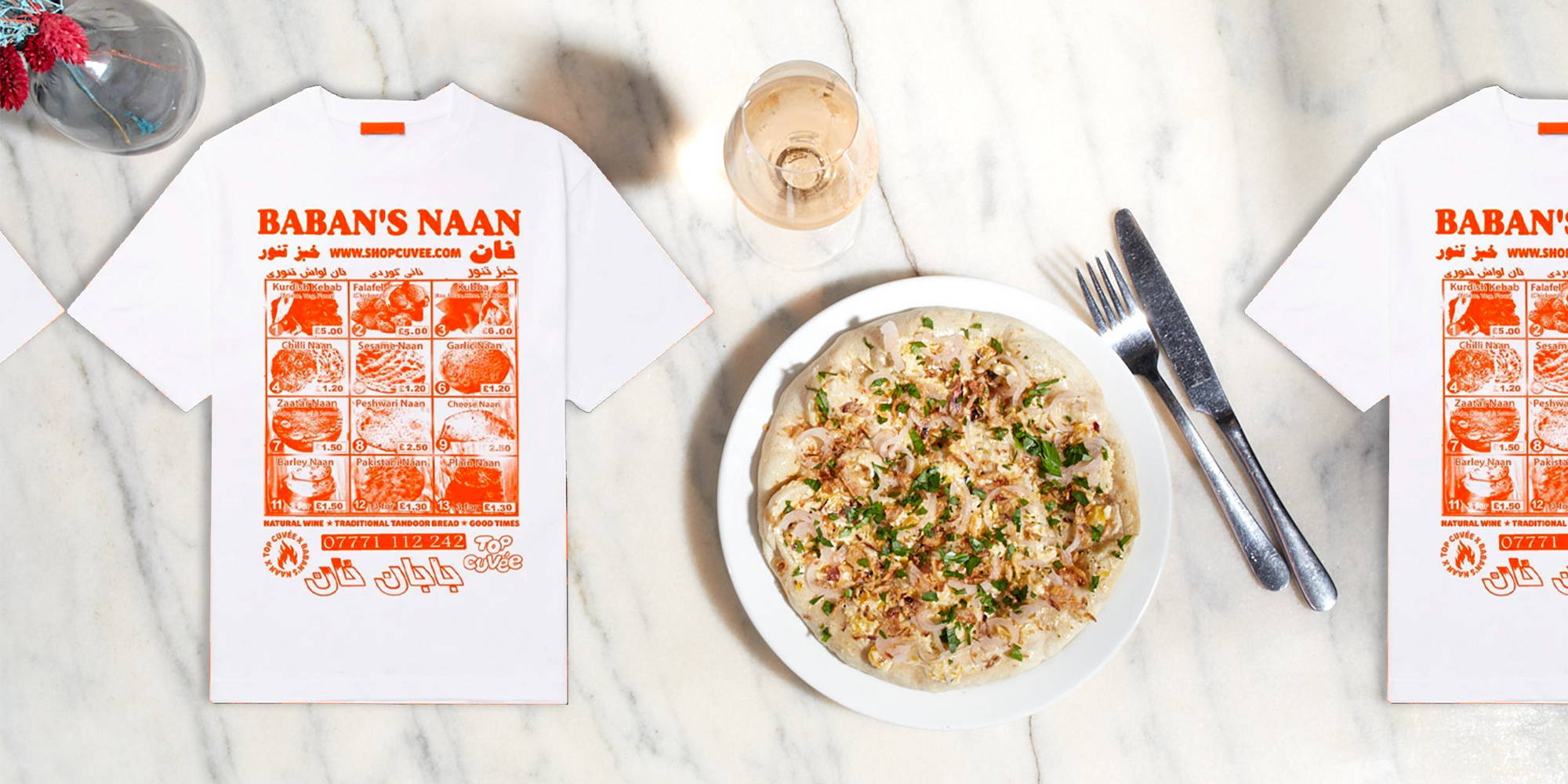 After moving in on Blackstock Road in 2019, the intoxicating smells of Kurdish naan, mango sauce and hot falafels began wafting into our lives and the whole team began making the daily pilgrimage to Baban's Naan to cure our cravings.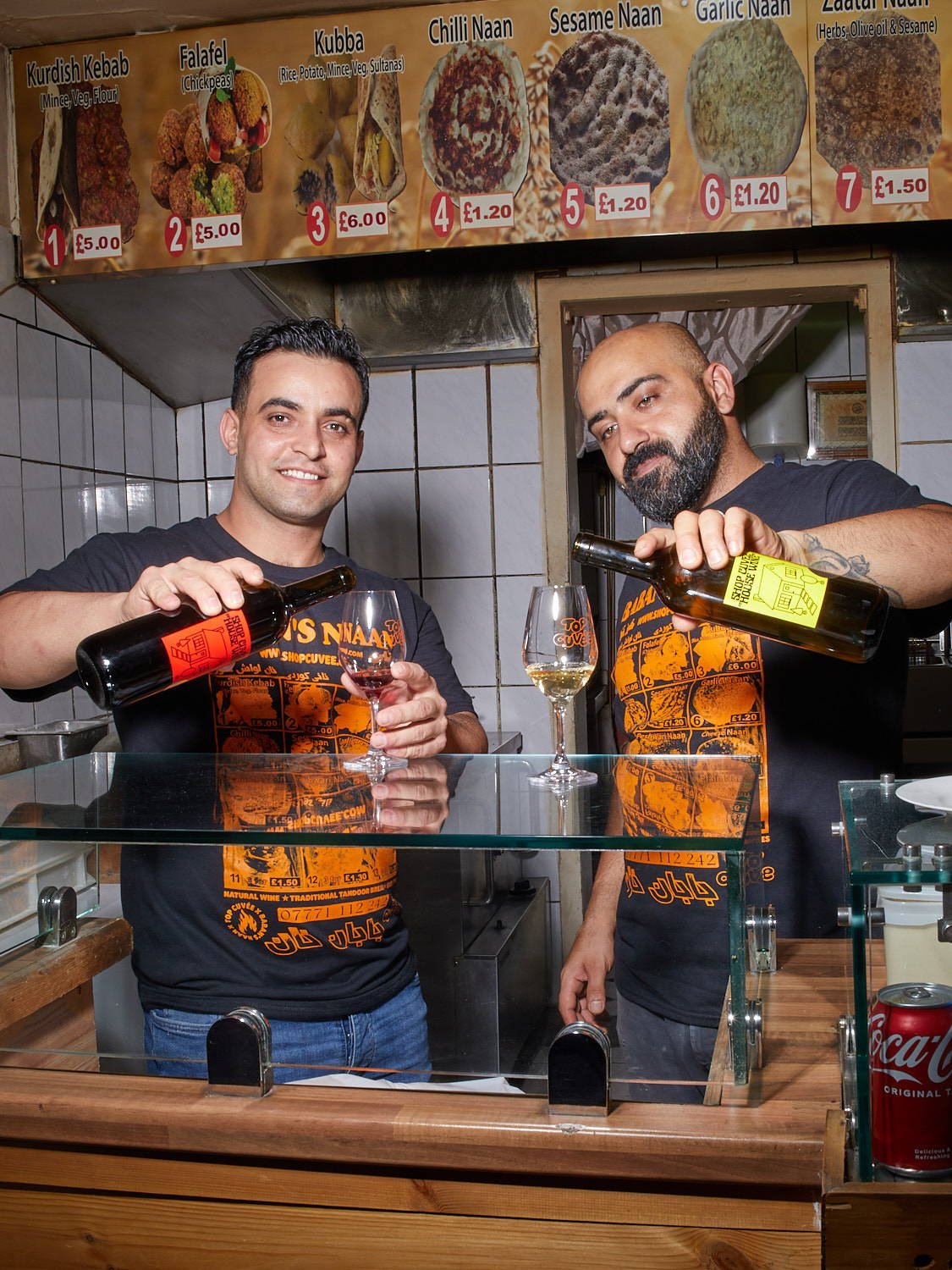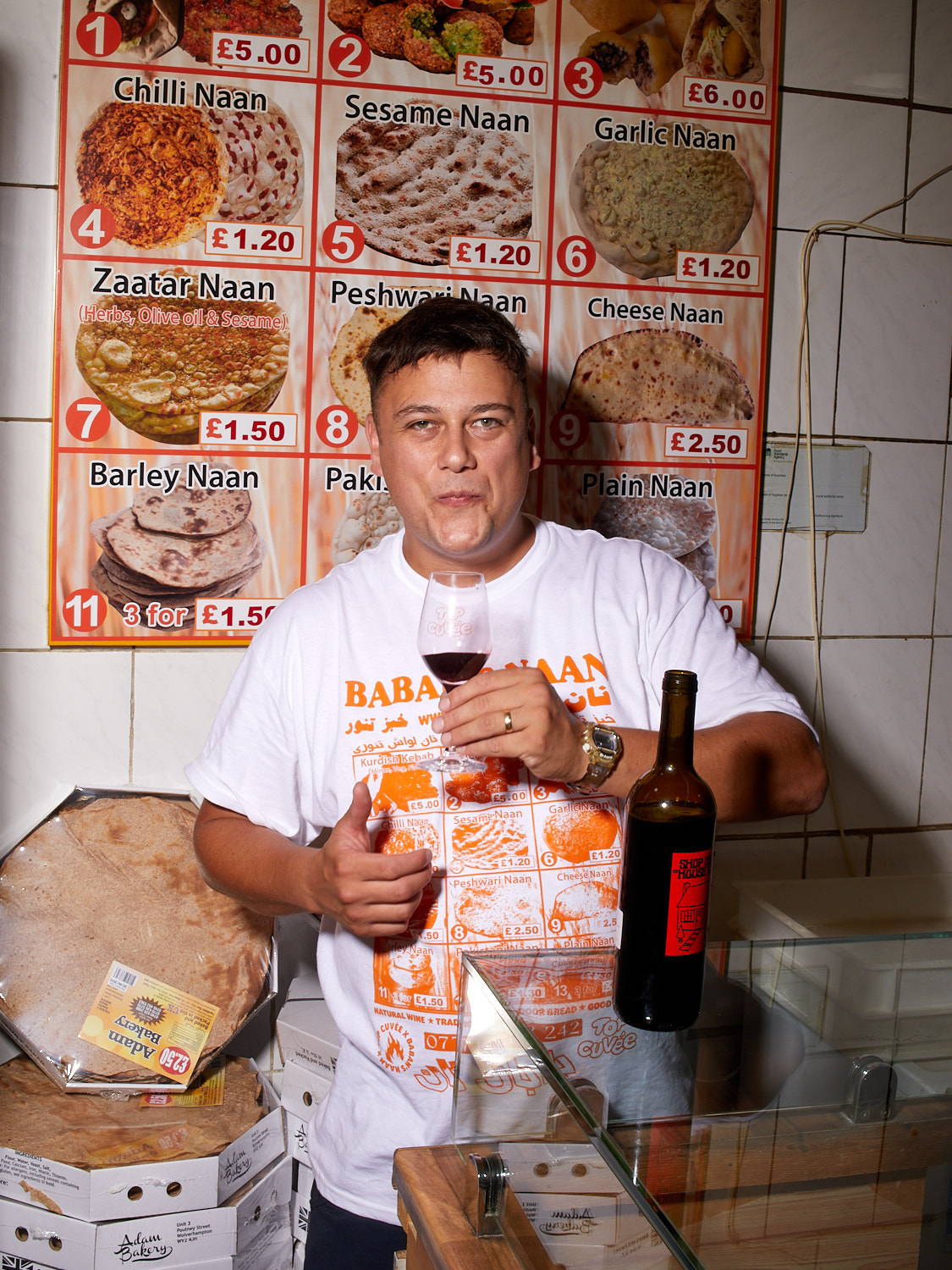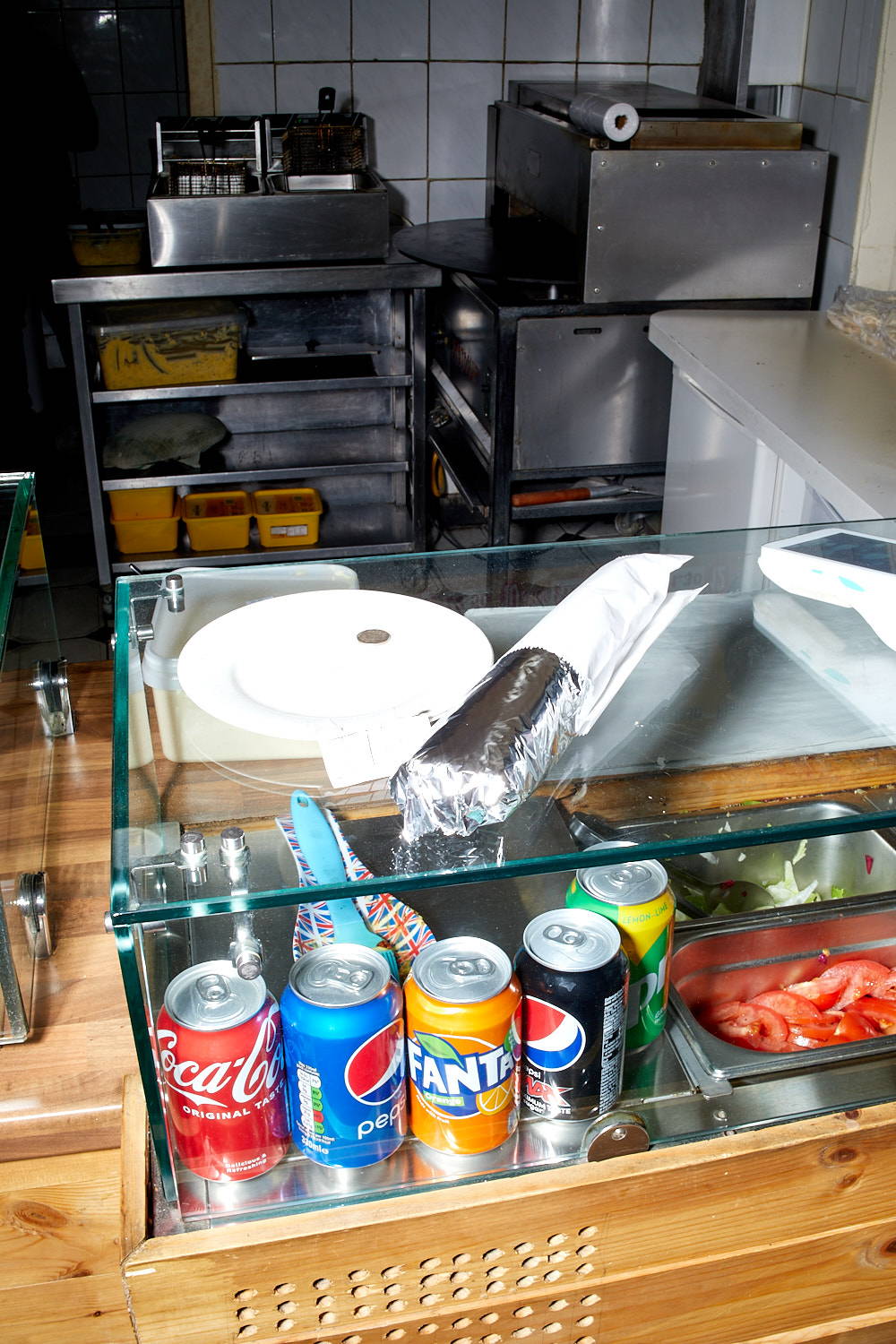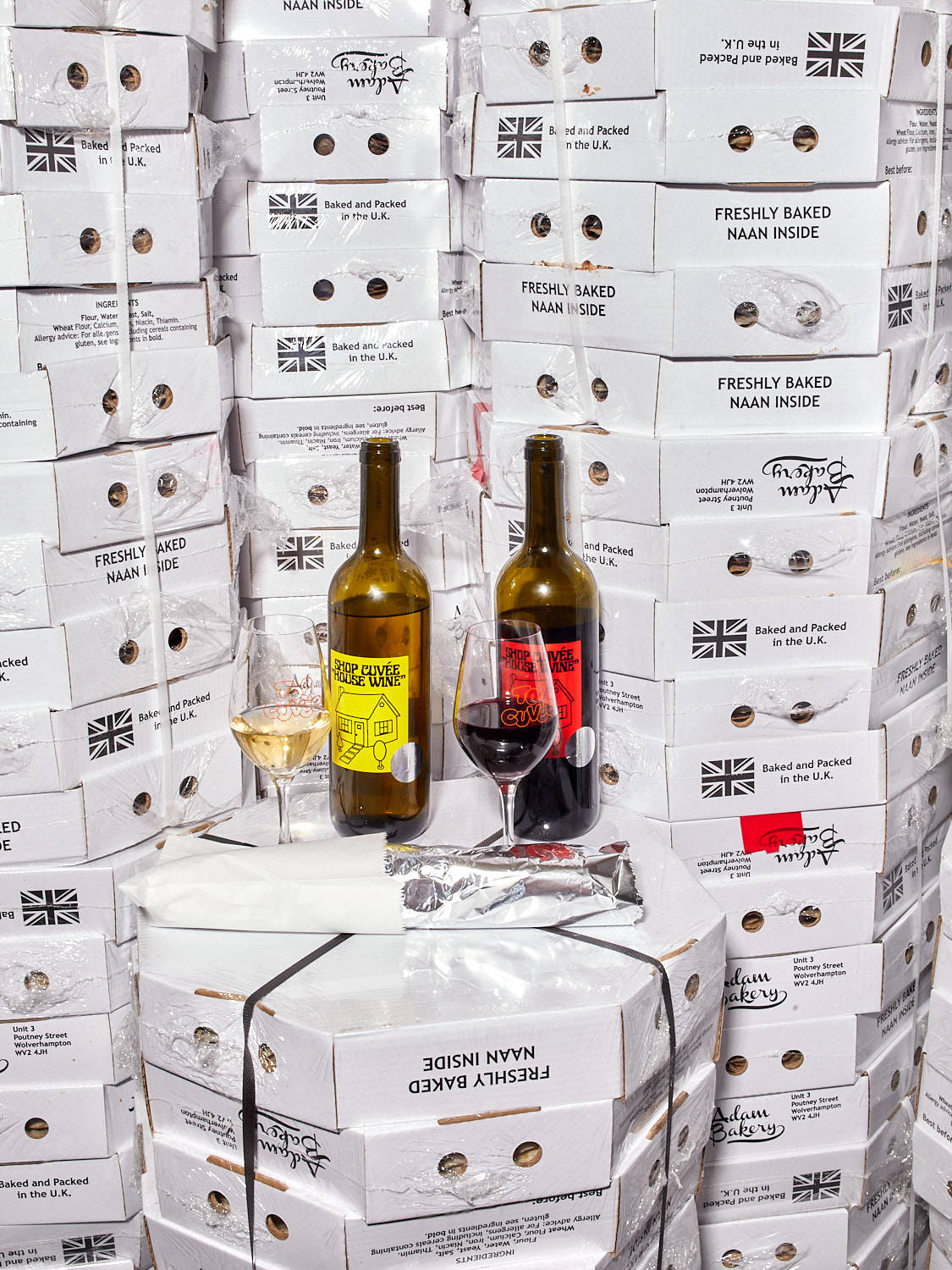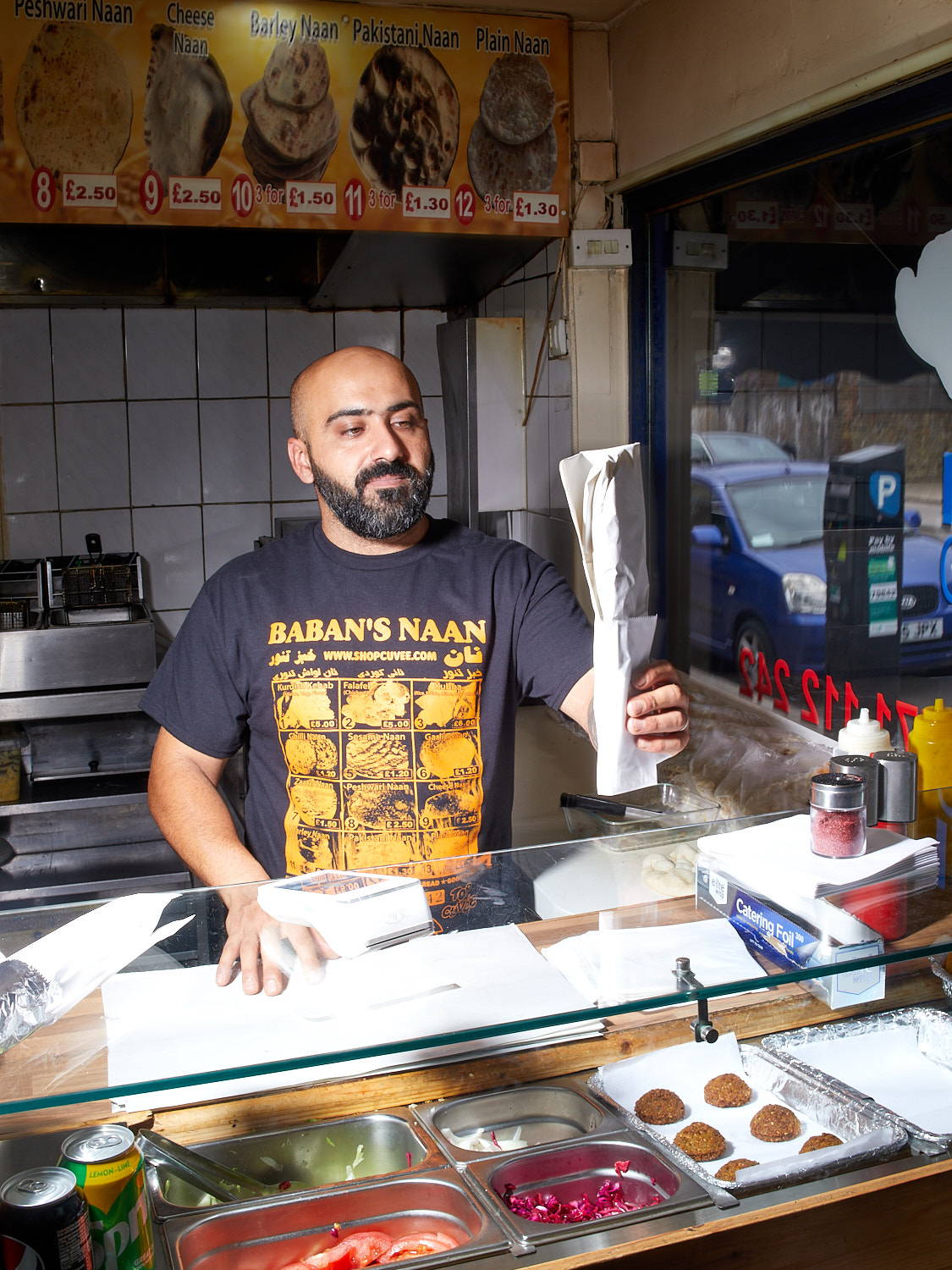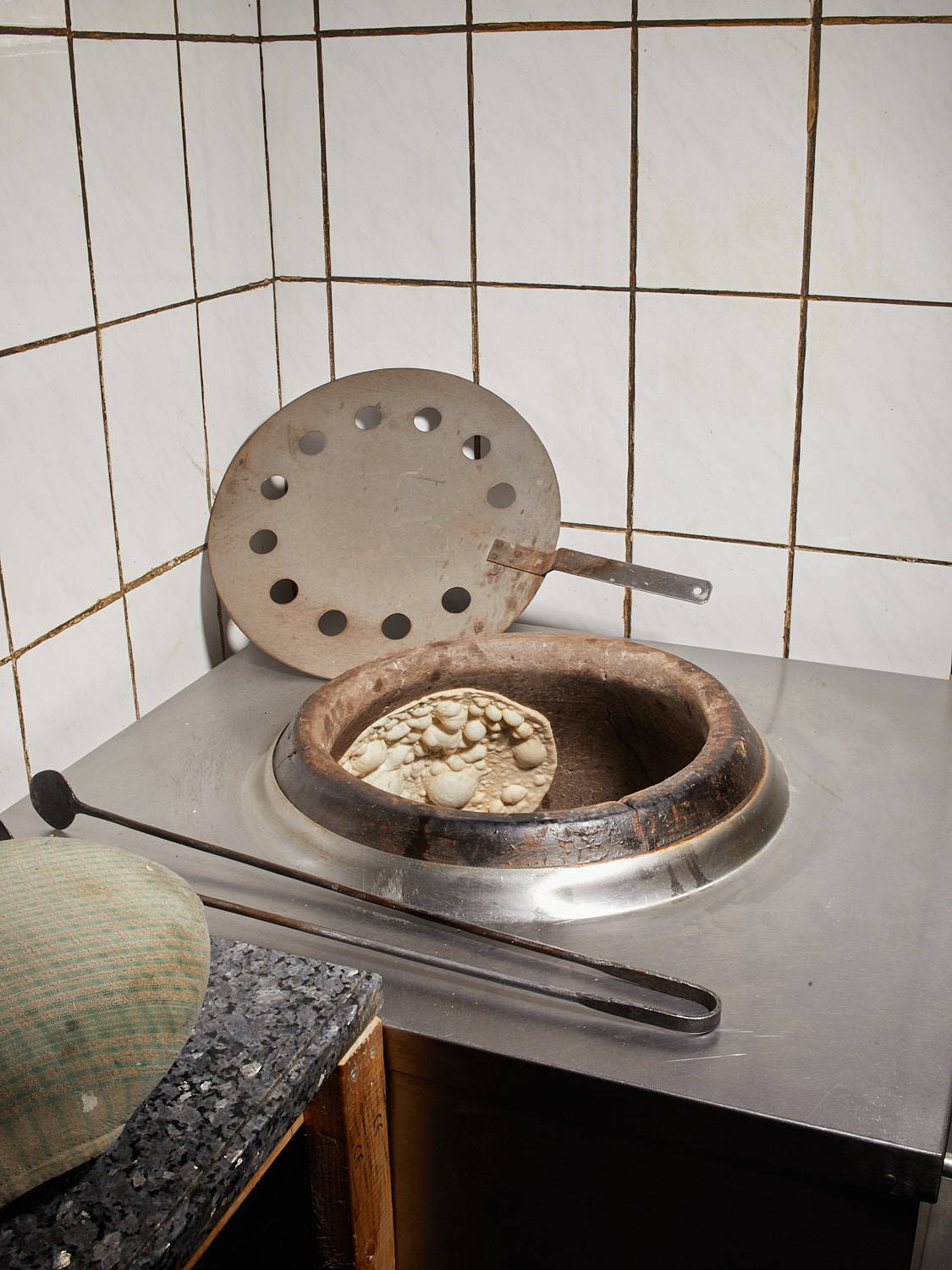 For those of you who don't know, Baban's Naan is a hole-in-the-wall tandoor bringing honest Kurdish flavours to North London with an unpretentious menu offering and infectious smiles that make this place a secret rite of passage for any Blackstock Road local. Boss man Malek and his 3 friends have been making naans for over 20 years and seriously have their finger on the pulse when it comes to the naan game. Having migrated to London from Iran and Iraq respectively, these boys have each brought with them an unrivalled passion for their craft and a heart as big as their tandoor (hint: it's massive) and we have always admired the way they conduct business – stripping back to the basics by serving up incredible, simple food with a positive outlook and a smile.

Some guy once said "love thy neighbour", and Baban's are one of our nearest and dearest, with every trip to their gaff further consolidating the love and respect we have for one another and one day decided we wanted to champion their legacy by highlighting their OG naan on our menu.

Malek and the boys were so hyped about the idea of the collab that we ended up having an impromptu wine tasting of our House Red and House White before we decided to immortalise the partnership by coming up with some tees that now proudly act as Baban's official unofficial uniform (and the best Blackstock Road merch ever created).

It's no secret - the whole crew at Top Cuvée LOVE the Babans boys and have been blown away by the love and support people have shown Malek and the gang and further cemented our adoration for the powerhouse that is Baban's Naan.