Heresy x Top Cuvée
Top Cuvée x Heresy London Colab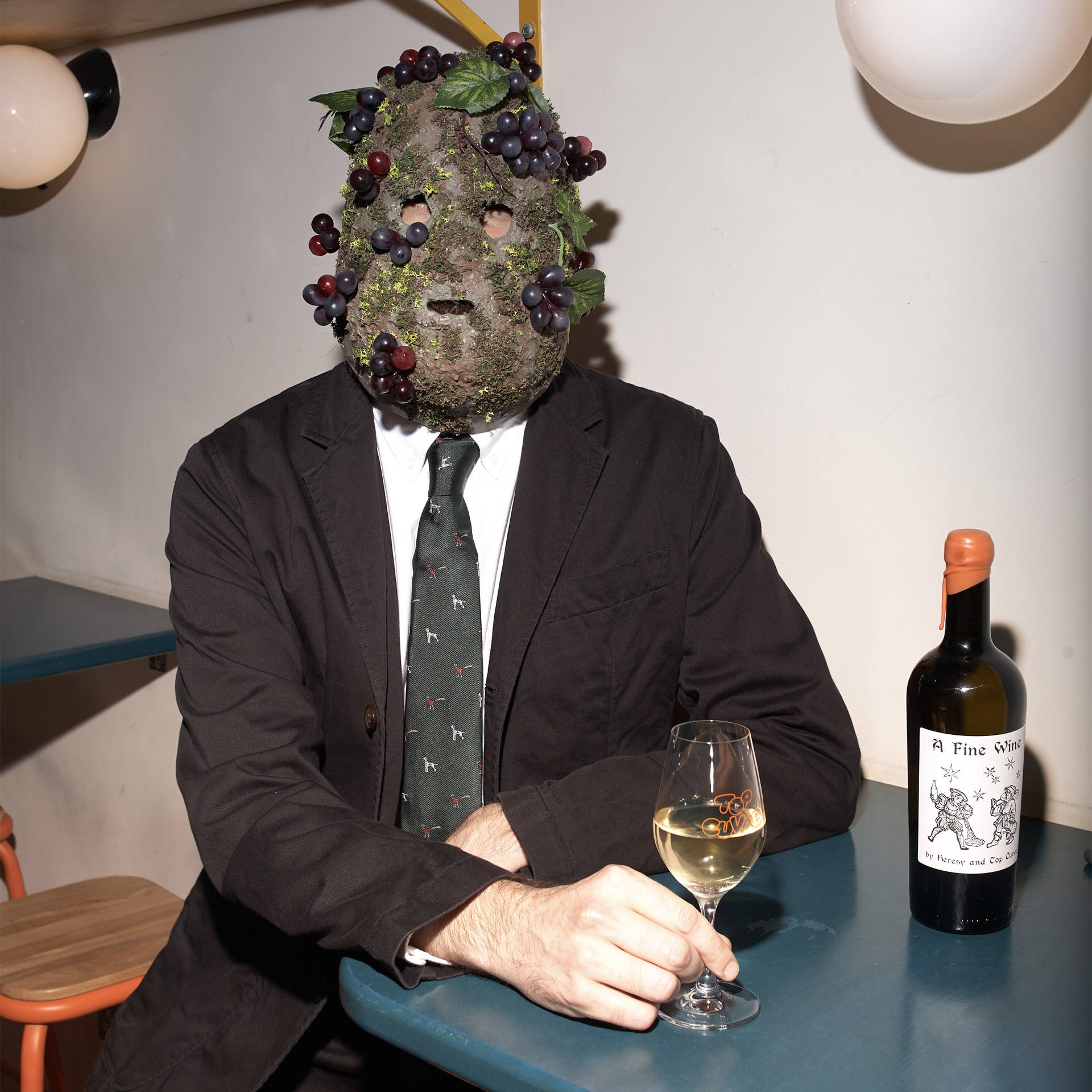 We've been watching HERESY closely since they burst onto the creative scene with their genre-bending streetwear that harmoniously fuses their love of all things folklore and fine threads, all while showing a level of intricacy and care that only a small label can.
Serial creatives, and Peckham-born lads Jasper and Dom, rub their crystal ball, conjuring up a range of seasonal pieces getting inspiration across mysticism, the medieval and the macabre. A serious breath of fresh air and a team that we've had on our wish-list to work with for some time now.
HERESY represents more than just clothing, and the brand is informed by an eclectic mix of storytelling, music, and community and this resonates with us at Top Cuvée big time and working with them has been on our wish-list ever since we first met them at one of their OG pop-ups in Shoreditch.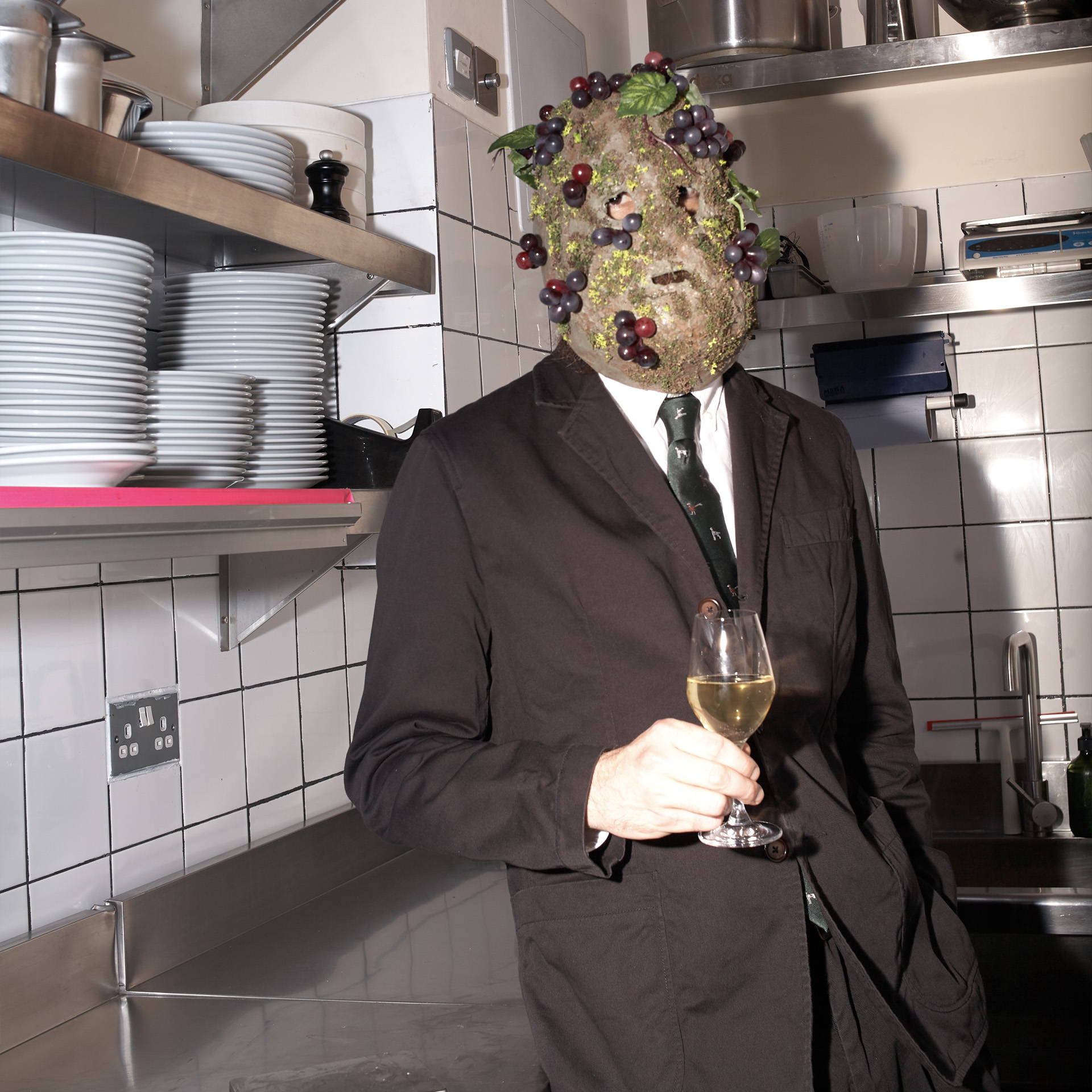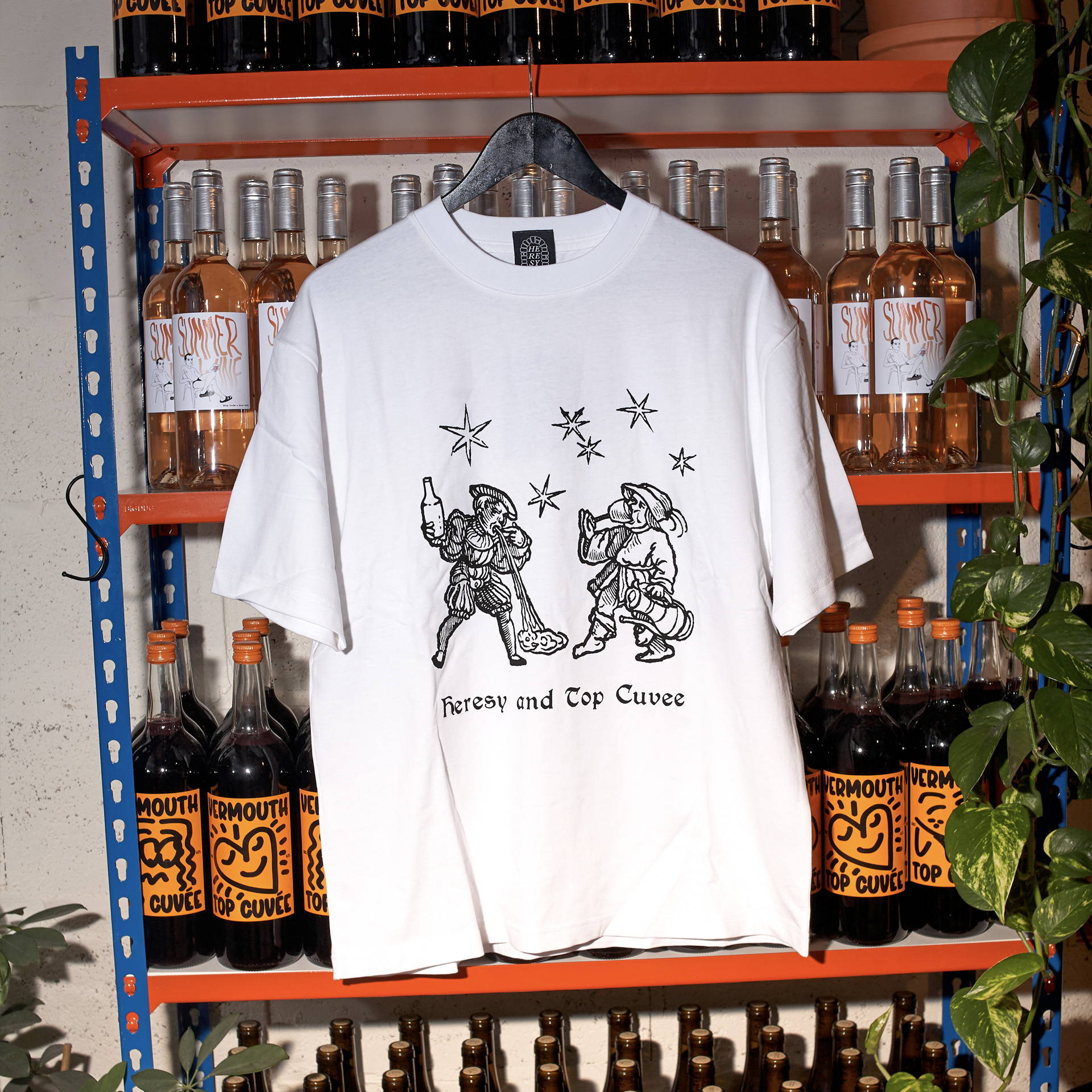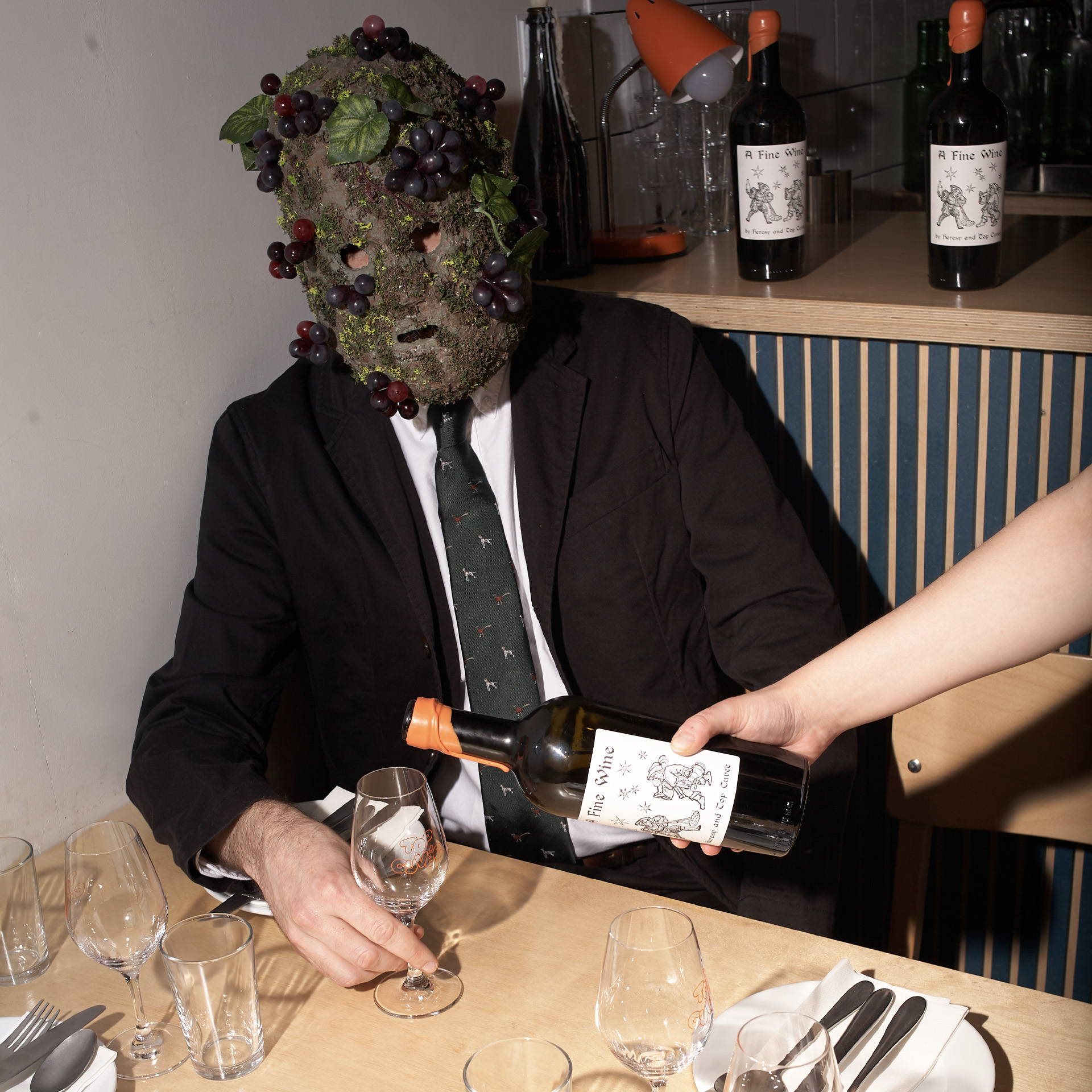 When selecting a wine that speaks directly to our vision, there was no other choice than Orange Wine. The rustic complexity of the style and its funky fermentation tendency, mixed with its ability to transform and inspire any situation, was an obvious choice for this wine – and A Fine Wine is exactly that.

This drop is special because we sourced wine from a farming family in Catalonia with over 200 years heritage that have been growing their grapes with the highest respect for their sacred land. The new generation of farmers pay homage to their ancestors by maintaining organic farming and eco-friendly practices which our team emulated, with every wine being hand-bottled, hand-labelled and hand-waxed by our team.
A Fine Wine was born out of experimentation in the cellar, made up of 100% Garnacha Blanca grapes that lure you in with smells of rosemary honey, wild fennel and some freshly harvested grain. Fermented in stainless steel for 3 days, this wine is vibrant and fresh with a sexy grip and an ABV of 13.5%.
To celebrate the release, a limited edition Heresy x Top Cuvée Tee was crafted to represent the unity between farmers, folklore and fermented wine.