What to Drink in Autumn!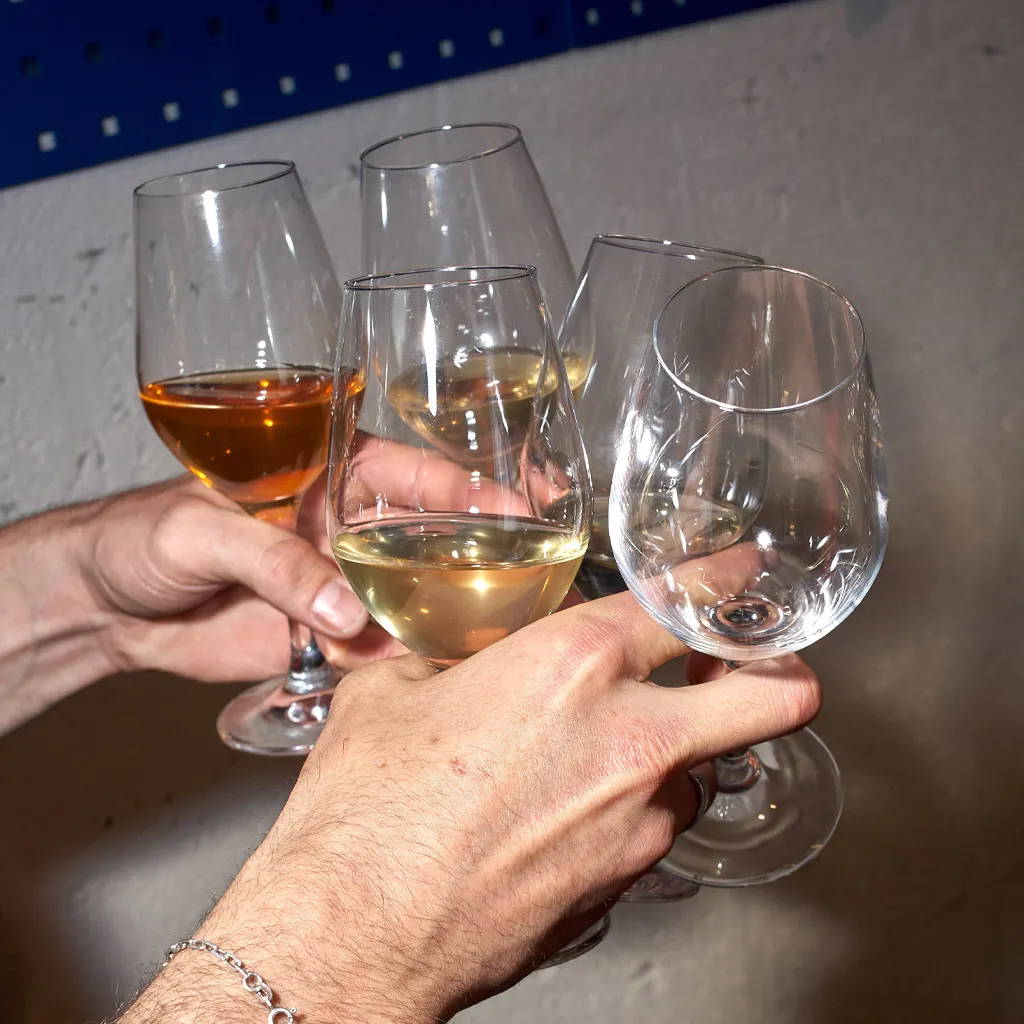 As the cooler weather starts to creep back into our days, we welcome Autumn with open arms because there is so much to get excited about. Our food focus begins to shift from light salads, crudos, heirloom tomatoes and figs to the beloved richer foods of Autumn, things like roast vegetables, charred meats, soup and lentils – it's comfort food season.
During this period, we naturally swap rooftop bars for basement bars, alfresco dining for cosy floor plans and have to really start to think about how this all influences what we drink. If you're anything like us, and match your wine to your mood, then this Autumn look at drinking wines that are as comforting as possible and pick wines to complement those Autumnal foods and make every meal a banger.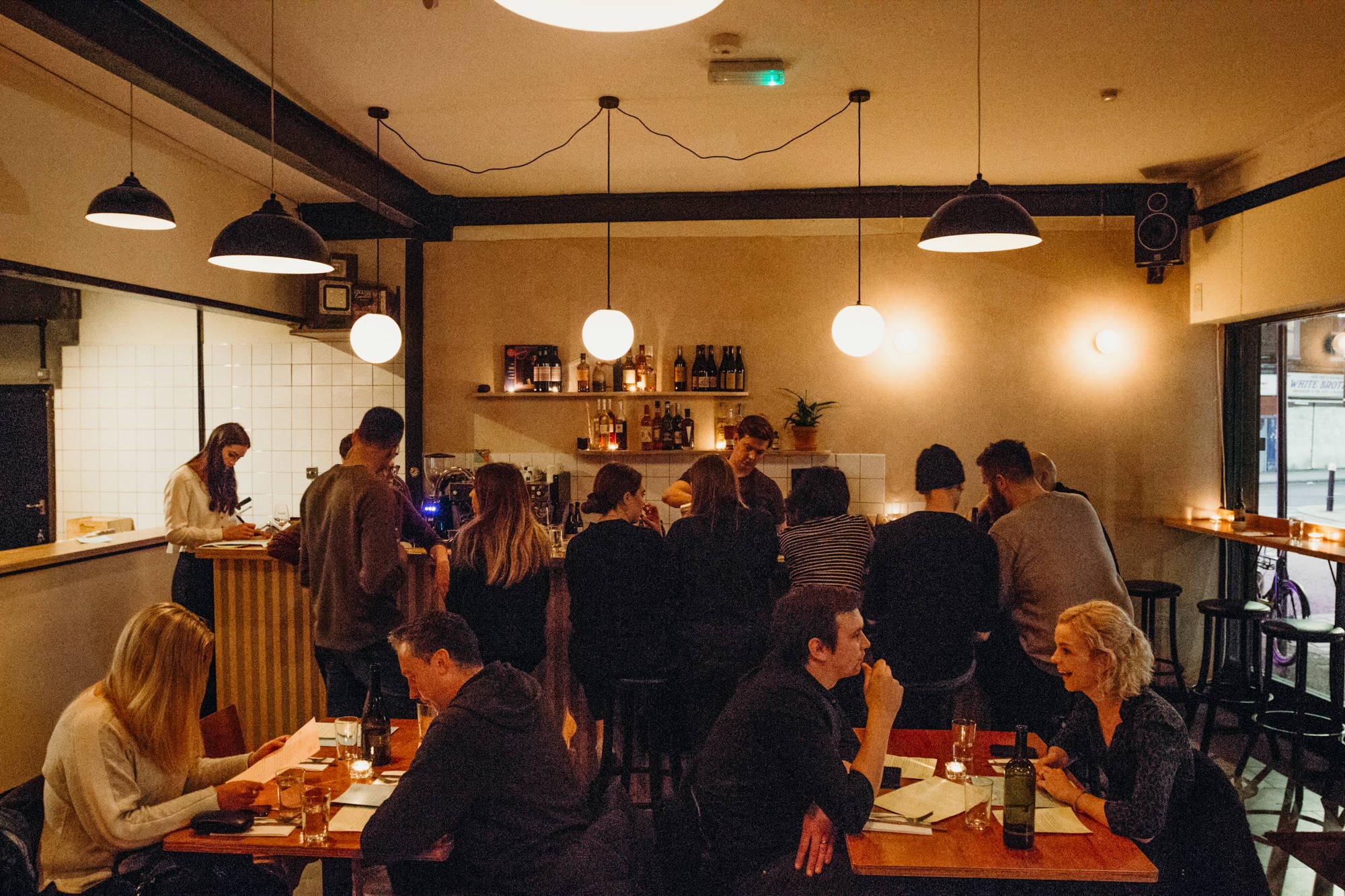 While rosé can famously be made from any red grape in any place, Italian versions of this summer staple are a must-have as Autumn's crisp air sinks in. From Puglia to Sicily, sun- Italians are taking advantage and crafting bright rosés bursting with character. Made from native grapes like Corvina, Aglianico, and Nerello Mascalese, these rosés often have a darker pink colour than their French cousins.


A lot of people get worried about the colour of their pink wine, and believe it or not - dark magenta and rosy hues don't indicate sweetness, but instead come about due to a longer exposure to the grapes' skins which gives the wines a deeper concentration of flavour. Signature flavours in these Italian drops range from tart cherry and plum, to orange zest and grilled fruit, all tinged with exotic spice, proving pink juice is more than just a summer wine.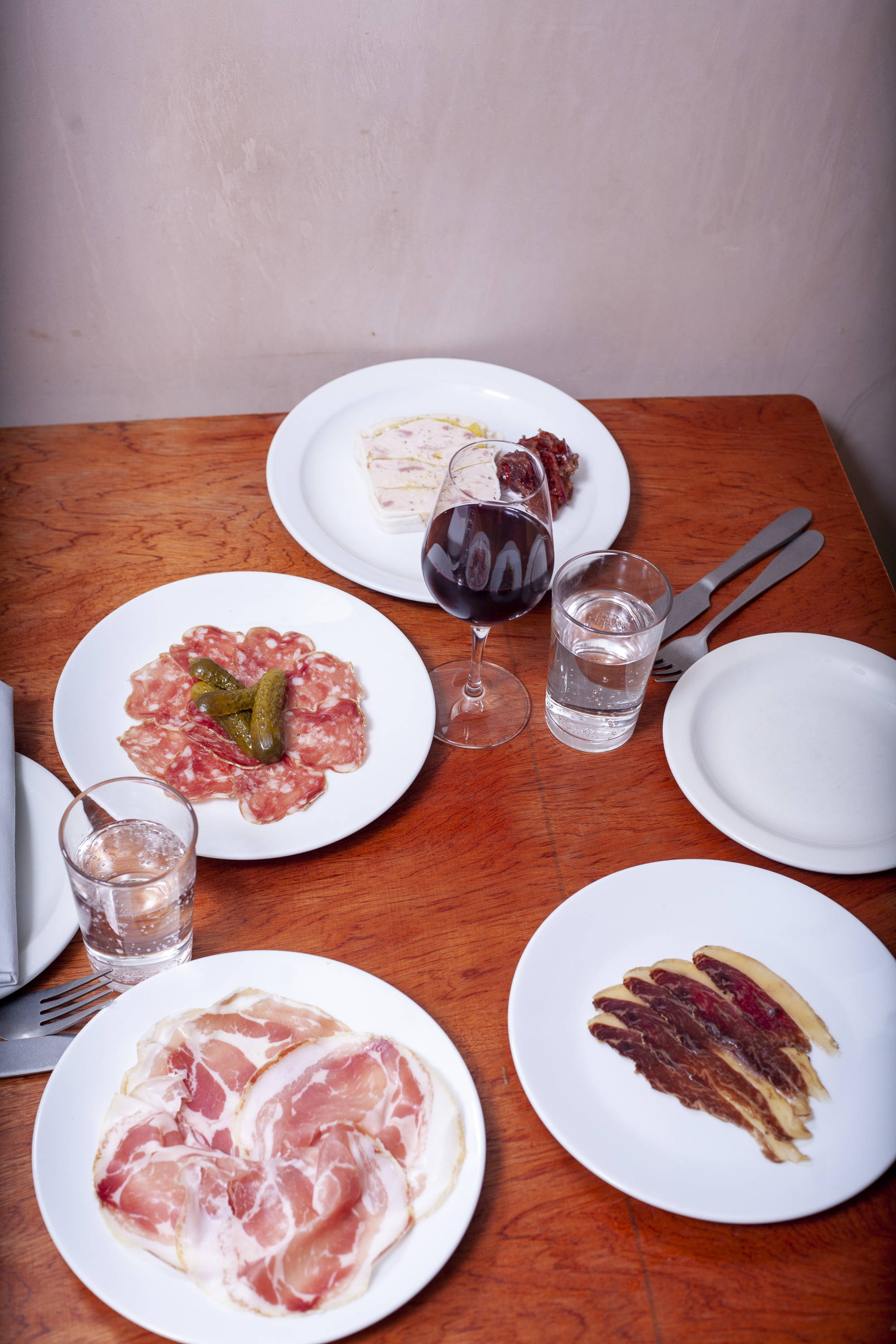 The French grape behind Beaujolais makes light, lively reds wherever it's grown really. Ranging from bright ruby to purple in colour, the beauty of Gamay-based reds is their food-pairing prowess (and 4 seasons delight). Mild tannins, combined with wild berry and candied fruit flavours make Gamay easy to drink with charcoal food, while its acidity and herbaceous undertones make it equally flexible whether mexican or steak hit the table. Because it's light in body and tannin, Gamay is a perfect cross-over bottle for white wine drinkers too. While France remains the number one producer of these juicy reds, innovative vintners are growing it globally with fantastic, inexpensive results.
Orange Wine screams Autumn. Not just a tonal masterpiece, but their flavours also have great autumnal appeal, since many can be downright and broodingly earthy.
But what is Orange Wine?

Think of the Orange Wine like tea, with 'maceration' a form of steeping. The longer it macerates, the more character, depth of colour, tannins, and bitterness is extracted. It's the way whites were made in ancient times, before the advent of stainless steel tanks, pumps, and filtration systems. Some producers today are even producing orange wines in clay vessels called amphorae, which are dug into the ground to protect the wine from oxidation, light, and temperature fluctuations.
Sure, orange wines can be challenging for those not used to so much texture in their whites, and some are said to be "too funky" for some, but orange wine, in essence, is made in strangely rustic ways, championing their bumps, bruises and the signature of the winemakers who loved them. But the best examples prove that skin contact can amplify flavours where conventional white winemaking would distill them down to their essence. They're great if you're in a bind for something to pair with funkier fare—like sweetbreads, chicken liver mousse, or game birds—as well as with the autumnal bounty of your fall dinner table.
Spain's king of reds, Tempranillo, has that trademark addictive festive spice combo in your wine glass that Starbucks tries to emulate with their Pumpkin Spice-everything coffee range every Autumn. Traditional Spanish Tempranillo are known for their distinctive aging regimen, usually in either French or Spanish oak, these wines have aromas ranging from earthy tobacco and leather, to clove, cinnamon, nutmeg, and all that festive nostalgia. Very Autumnal. The country's unique aging system labels wines based on their oak aging, so drinkers can dial up the spice by choosing bottles labelled "Reserva," or swap fruit for spice in offerings labelled "Joven" or "Crianza."

Wines from Rioja are the most well-known expressions of Tempranillo, but this vibrant and tannic grape grows well everywhere from California to Adelaide. Medium to full-bodied, Tempranillos are a natural match for braises and stews that steal the spotlight in Autumn.