we build teams as diverse as our wine lists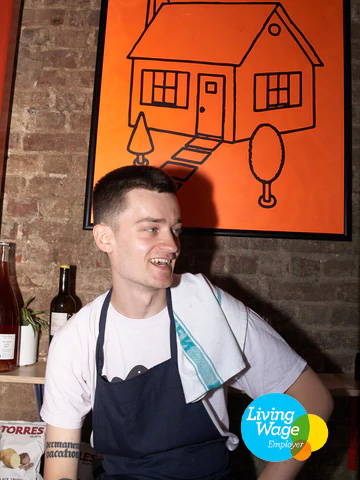 👩‍🍳 Chefs 👩‍🍳
We're looking for Chefs at all levels to help us serve the highest quality food from our organised, professional kitchen

🤵‍♀️ Managers 🤵‍♀️
We're looking for experienced hospitality managers, people with the drive to succeed in business and continuing to build our growing group
🕺 Front of House 💃
Life of the party? Come and work with us where you'll be trained to the highest standards in wine, hospitality and retail operations and look good doing it.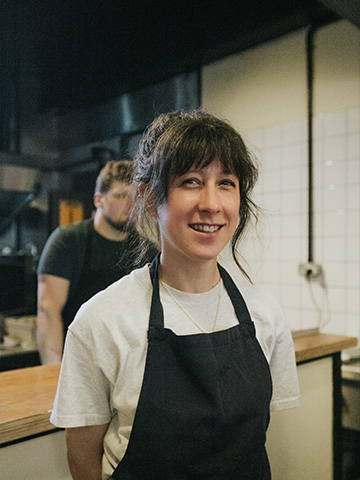 "working at TC showed me the brighter side of hospitality, It's such a rewarding career once you find the right kitchen "
"the training program in unrivalled and gave me the confidence to become a great manager"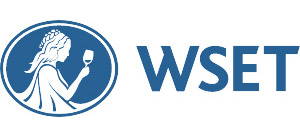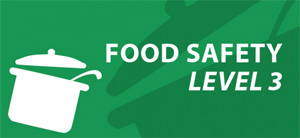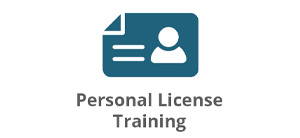 Do you want to work in a fun, growing company with big ambitions where you'll learn loads and work with the best ingredients + Natural Wines along side other talented legends?
Our attentive, knowledgeable and passionate staff are the key to our success and set the tone not only in our own venues, but in the service industry as a whole.
We're always on the lookout for the best people at all levels to join the gang.
We are proud to be an equal opportunity workplace that seeks to recruit, develop and retain the most talented people from a variety of backgrounds, perspectives, and skills. We encourage applications from all genders, races, religions, ages and sexual orientations.
We are also a Living Wage Employer