A Fun and Friendly Wine Tasting Without the Waffle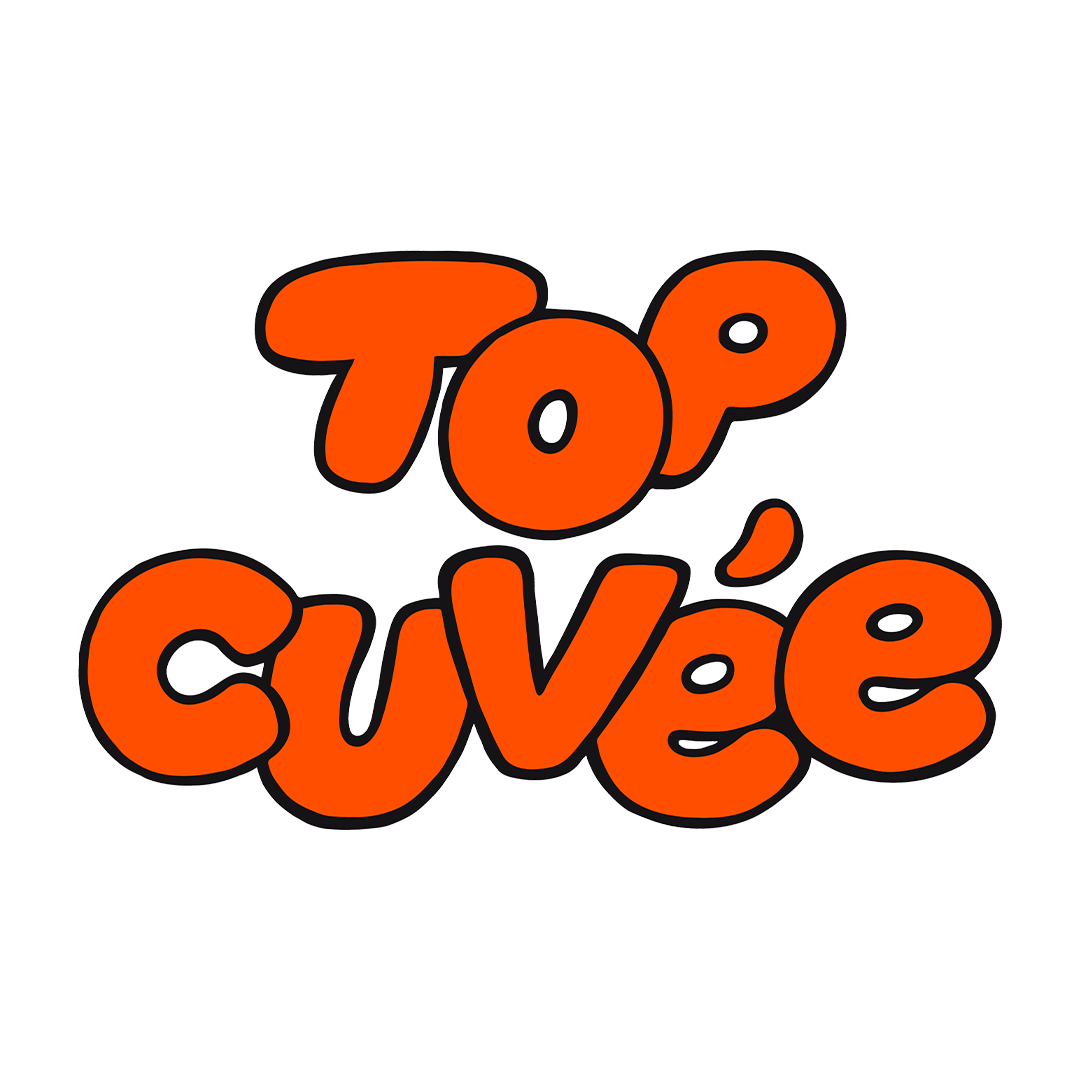 Giving you the knowledge to feel confident when someone hands you a wine list!
The Top Cuvée Natural Wine Masterclass offers you an unpretentious introduction to the world of Natural Wine.
Exploring the unique flavours of some of the key grapes varieties, regions and techniques that make them taste so damn good.

Our friendly team have a knack for making beginners feel like experts.
You'll leave with the knowledge you need to feel confident when someone hands you a wine list!
How does The Natural Wine Masterclass work?
Our Bethnal Green wine bar, Cave Cuvée, will host two masterclasses every month for those wanting to dip their toes into the natural wine world in an approachable, fun way! We make learning easy.
The same way we select wines for our wine list at the restaurant, with a consideration to the seasons and the constant searching to find new and exciting wines we love to drink.
The masterclass will showcase the full spectrum of flavour in the natural wine world, with a focus on interesting producers with a great story to tell.
Yes! Every week, our team curates the ultimate snack menu to pair with the wines being poured during the Masterclass. Expect oysters, cheeses, charcuterie and all the classic bits that come alongside them.
Absolutely! Bookings are available from solo tasters to larger groups (1-10) – heck you can even bring your dog! This is a seated event, so please book your tickets in the group you wish to attend with otherwise your seating arrangement may not be secured.
How do I book my ticket? What exactly is included?
You can purchase tickets for £45 p/p on Resy, with each masterclass lasting 1 hour 45 minutes. Each ticket includes a tasting of 5 wines. Food sold separately.
Can I organise a private masterclass for my company or event?
Yes! We can offer bespoke masterclasses in a setting of your choice or at either of our venues. Get in touch to arrange a quote - hello@topcuvee.com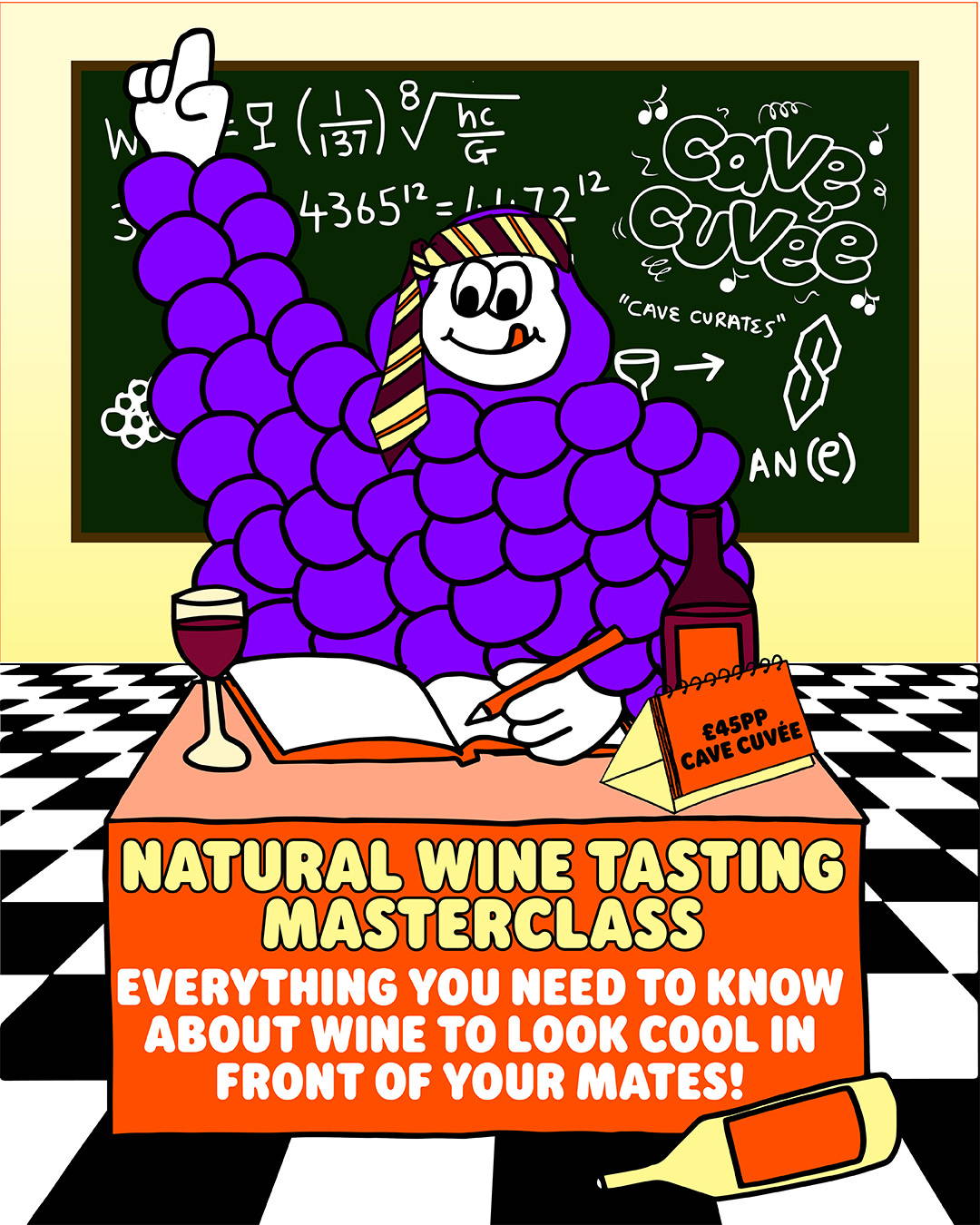 "'The ambience was so relaxed and cosy, the nibbles (and wine, of course) were delicious and the staff couldn't have been more welcoming"
"I will definitely be recommending the wine masterclass (have already started telling my friends)"
"Deffo recommend for anyone looking to do a wine tasting in London"
"The food and wine were great, tastes even better as you go through the glasses"