What's happening this year?!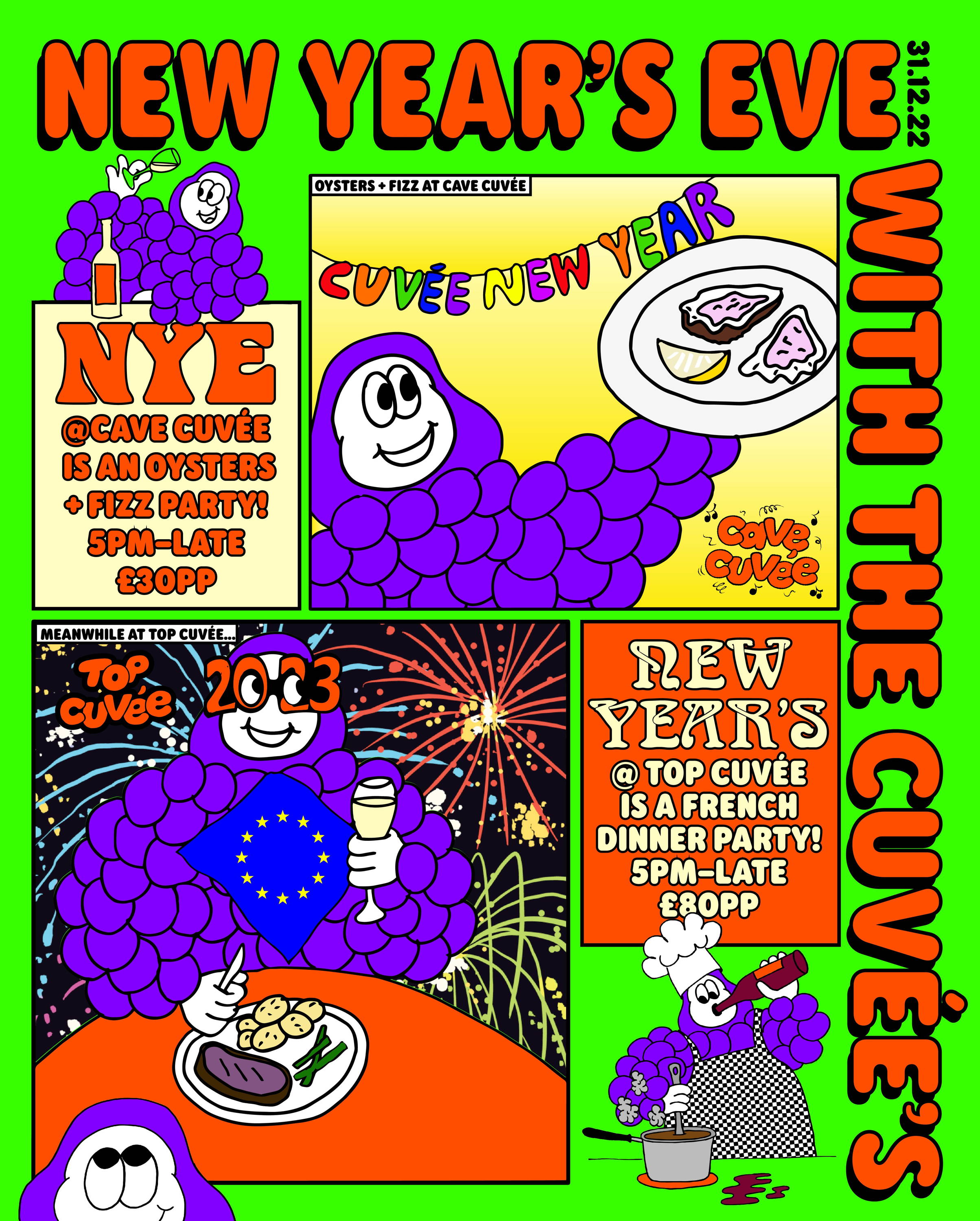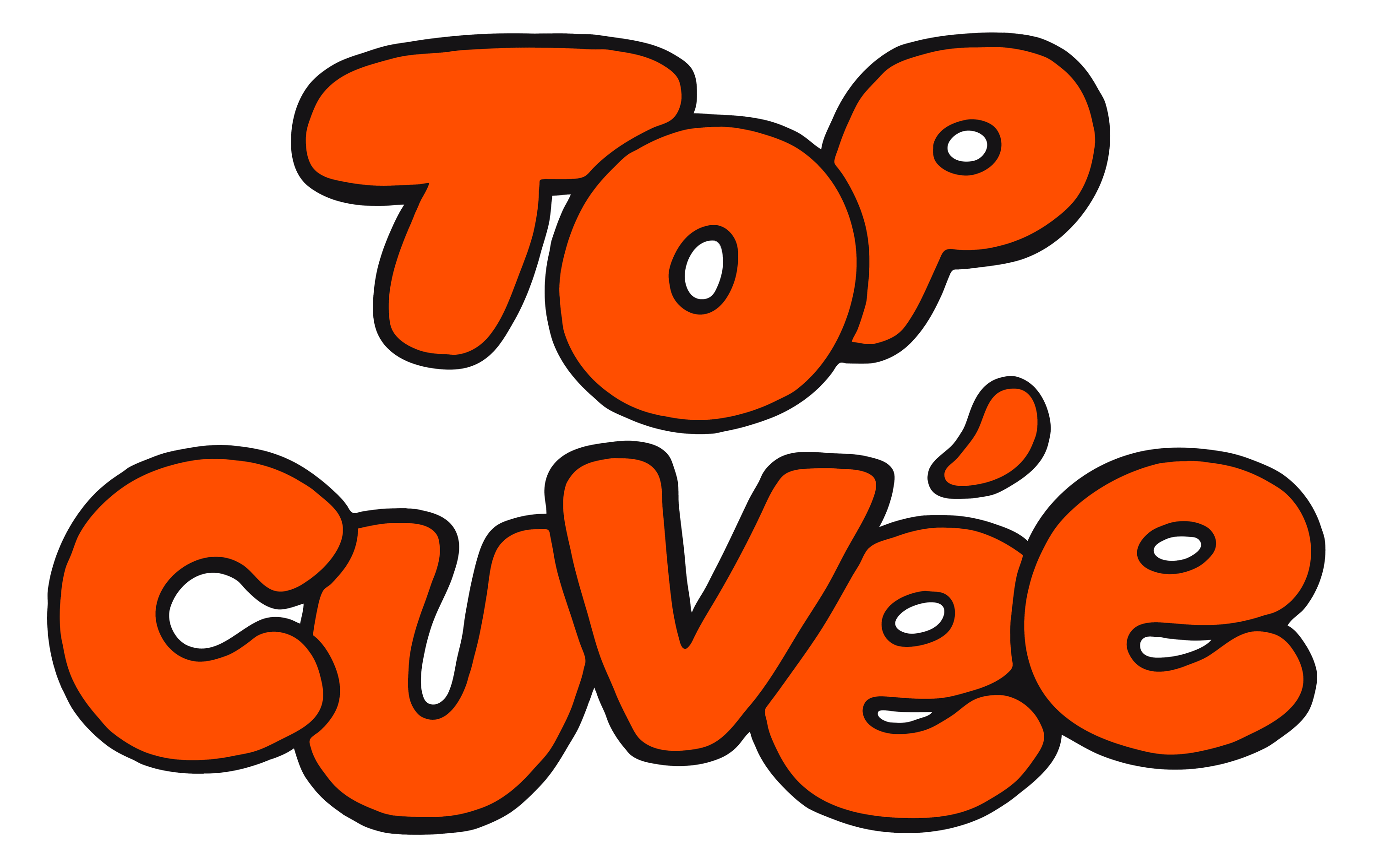 New Years Eve doesn't need to be stressful - come eat and drink with us!
Top Cuvée is taking the stress out of NYE by preparing a big French feast in a neighbourhood setting with trademark Top Cuvée service, a night that will deliver the perfect blend between fun and fancy.
The night will see the team pay homage to Saint Sylvestre - the French patron saint of partying! The kitchen team will be offering up a glitzy sharing feast that showcases the best celebratory produce we can get our hands on.
Good food, good wine and good vibes, plus a banging drinks menu on the side handpicked by the team that will feature some rare bits and some extra special bottles from the shelf.
Price: £80
Date: Saturday December 31st
Location: Top Cuvée
(177b Blackstock Road N5 2LL)
Each ticket includes a 4-course French feast + a glass of champagne on arrival
Please let us know about any dietaries/allergies in advance.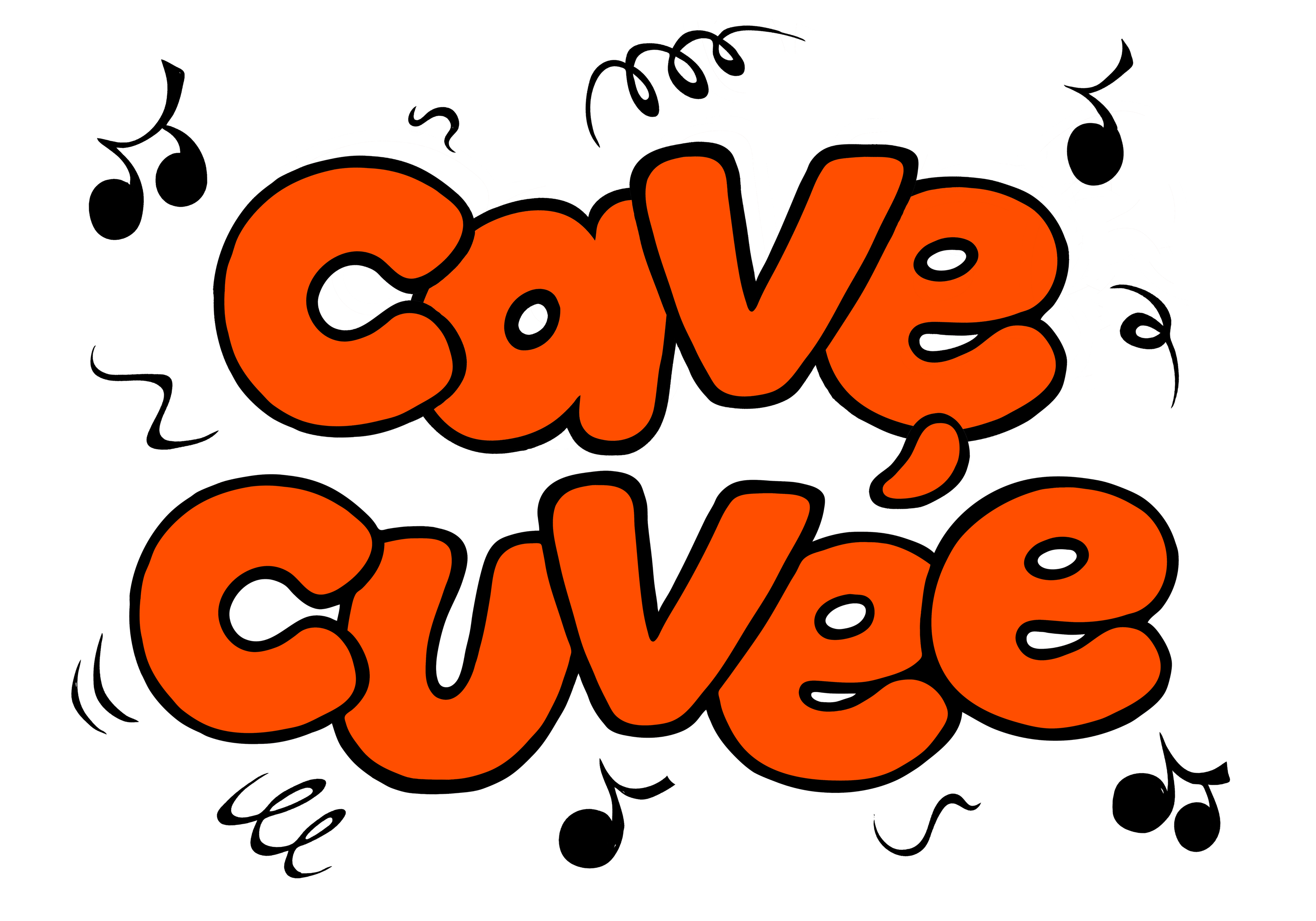 we are going back to basics at Cave Cuvée with an oysters and fizz party (with hotdogs of course).
We know how much you guys have loved our oyster parties in 2022 so we thought it would be fitting to go out with a bang this year in Bethnal Green!
Expect not-your-average dressings, a festive snack menu, an all-star NYE wine list (from the fancy to the fun), big party tunes and some Top Cuvée surprises!
PS. We're saving upstairs for walk ins on the night
Price: £30
Date: Saturday, December 31st
Location: Cave Cuvée
(250A Bethnal Green Road E2 0AA)
Each ticket includes 6 oysters + a glass of champagne on arrival
Please let us know about any dietaries/allergies in advance