Tell us what you like to drink and get 1, 3 or 6 bottles of delicious Natural Wine delivered at a schedule that suits you!

Going on holiday? No worries, just log into the customer portal and skip a month any time

Don't love it? Let us know and we'll give you your money back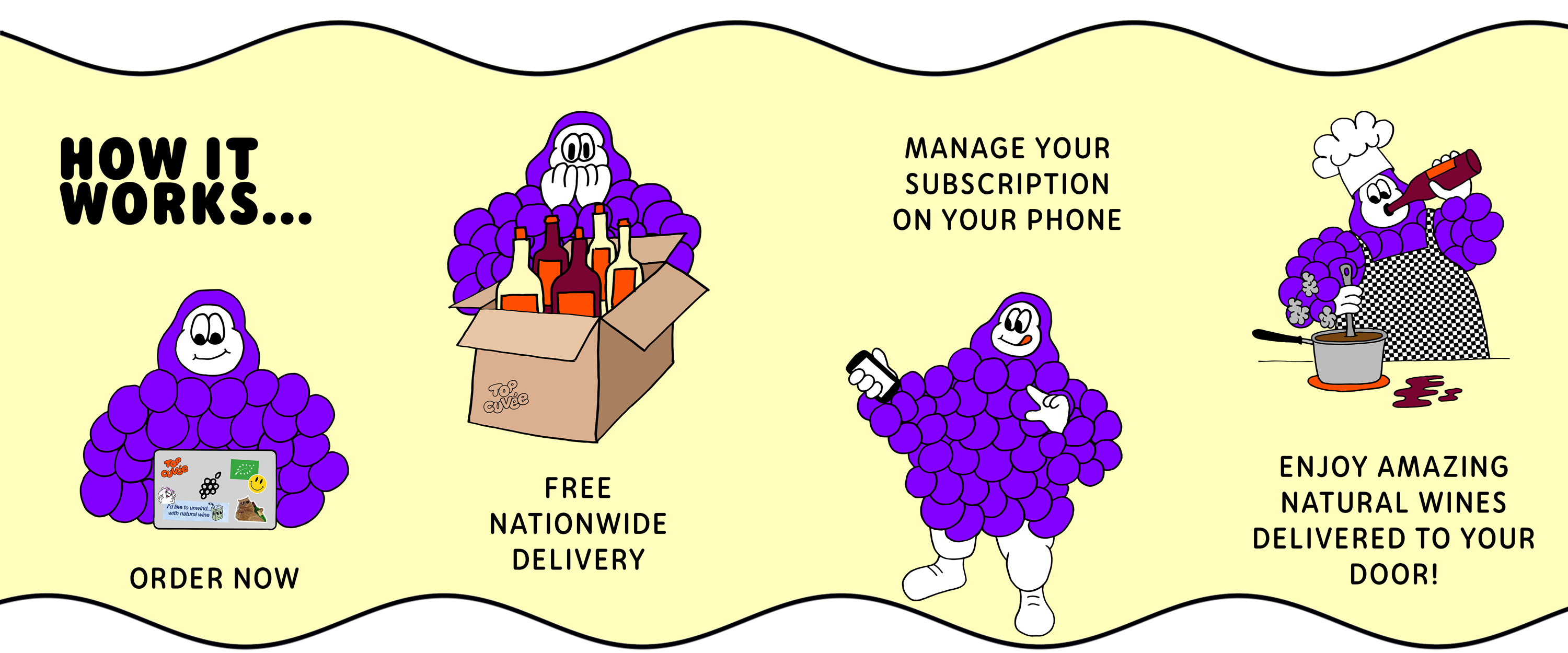 Tell us your preference, what you like to drink and how many bottles you'd like and we'll do the rest!
A big box of Natural Wine will be delivered to your door each month!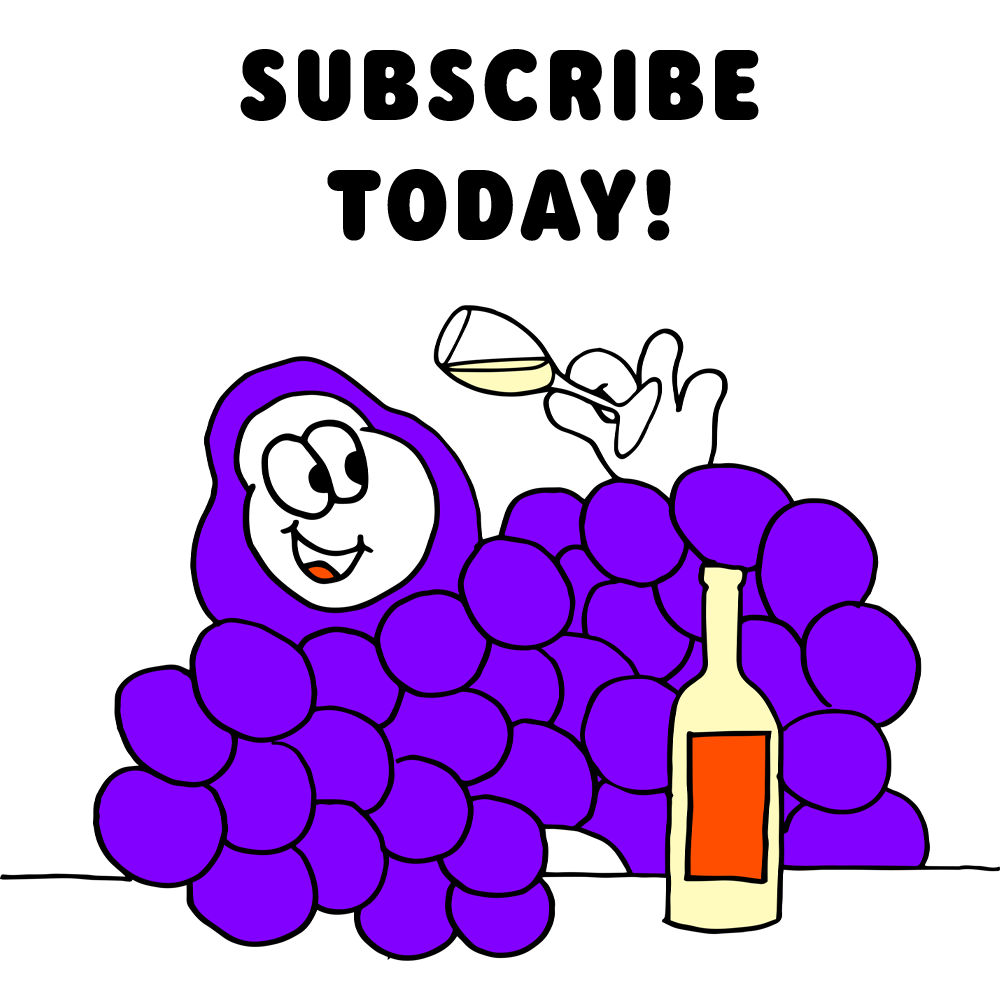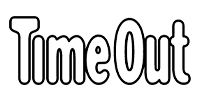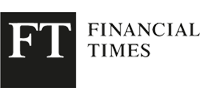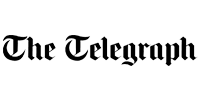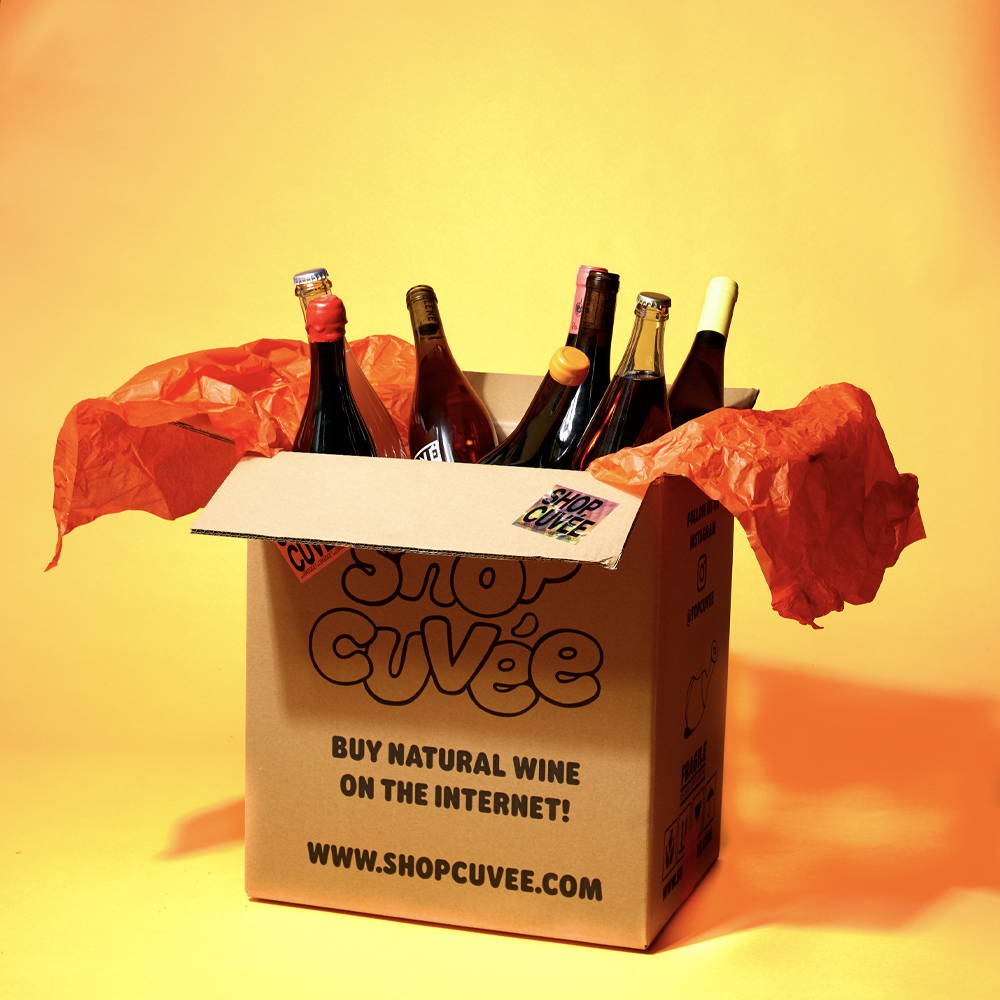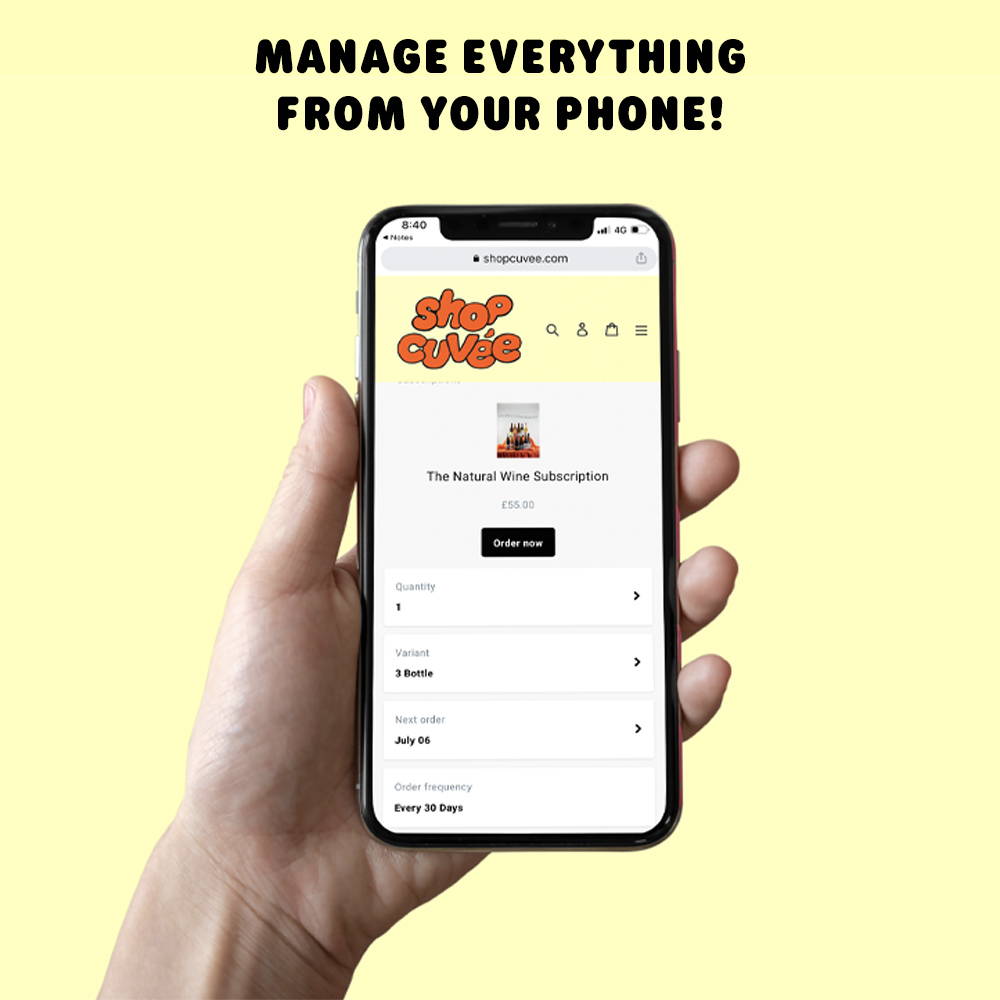 You'll also get from 10% on our online store, 10% off your bill in our Restaurant and Wine Bar plus first access to all our events. From time to time you'll get added extras from our friends thrown in for fun!

How does The Natural Wine Subscription work?
Choose a subscription size that works best for you - either one, three or six bottles and each month a big box of Natural Wines will arrive at your door.
How do we choose your wines?
The same way we select wines for our wine list at the restaurant. With a consideration to the seasons, constantly searching to find new and exciting wines we love to drink. Showcasing those made in a natural way with organic + biodynamic practices.
When will we charge you for your subscription?
You'll receive your first box the next working day (orders placed before 1pm) and a recurring subscription fee will be charged on the same day each month and dispatched next working day.
How does delivery work?
We send all our wine in 100% biodegradable packaging via tracked courier service. You will receive a notification with tracking info once your wines have been dispatched. If you have any problems with your delivery please get in touch. If you live near to our store we may deliver via our own bicycle couriers.
Can I cancel or pause my subscription?
Simply, head to your customer portal where you can put it on pause if your cellar is overflowing, change delivery address if you've moved house, change payment details or cancel your subscription at any time with no fees or fuss.